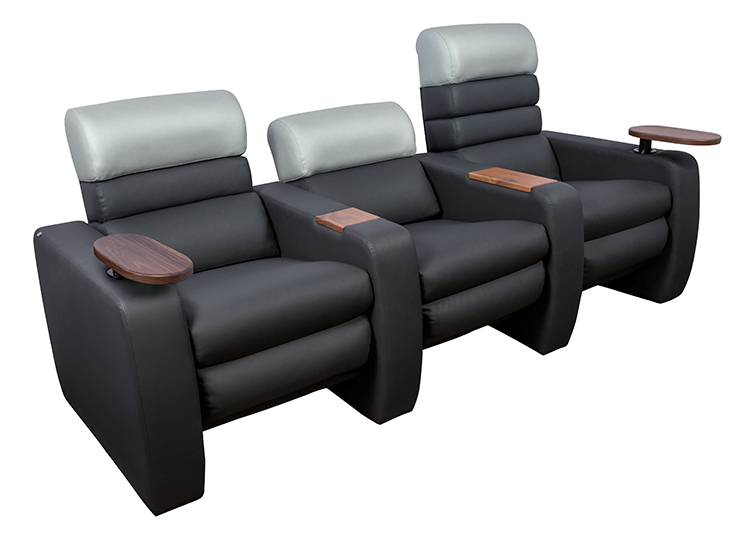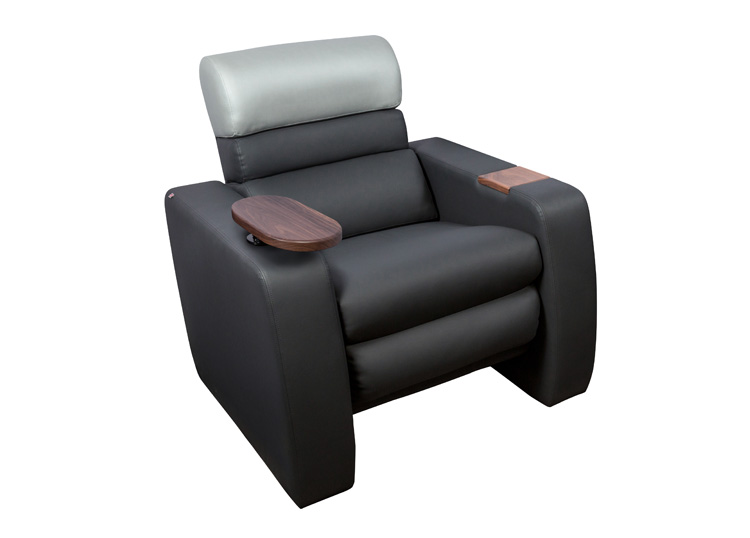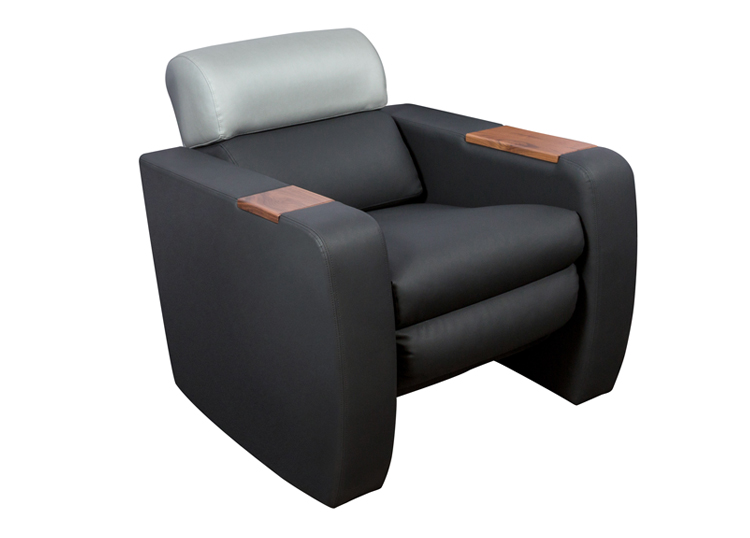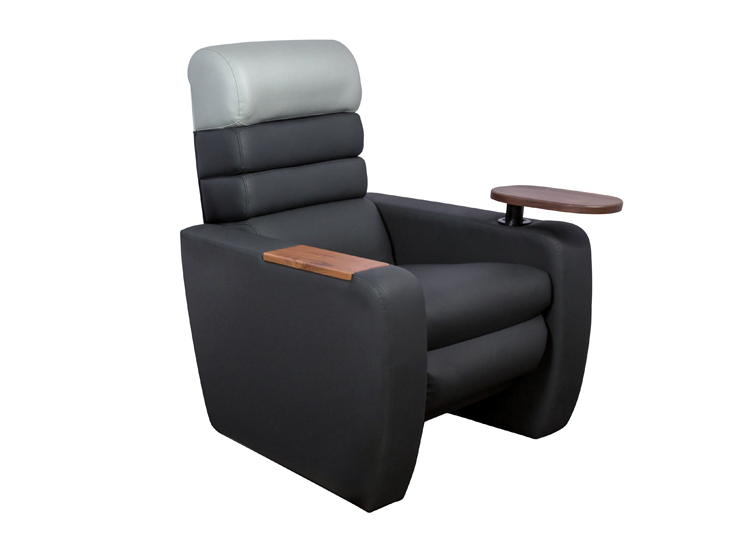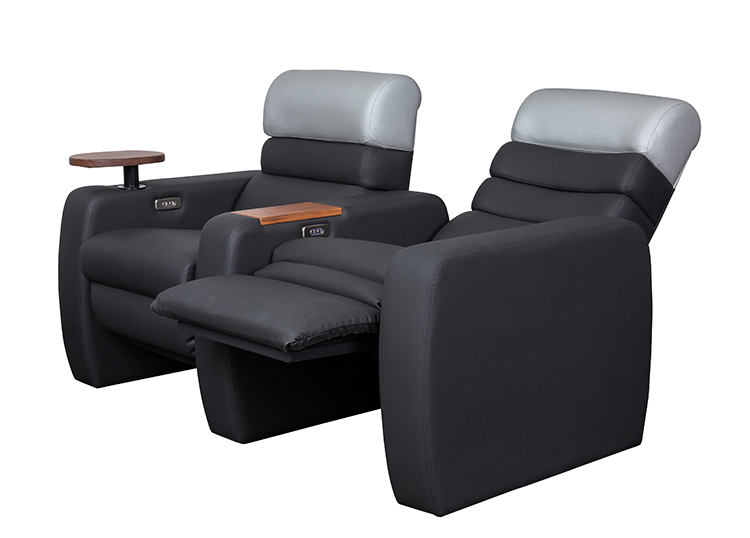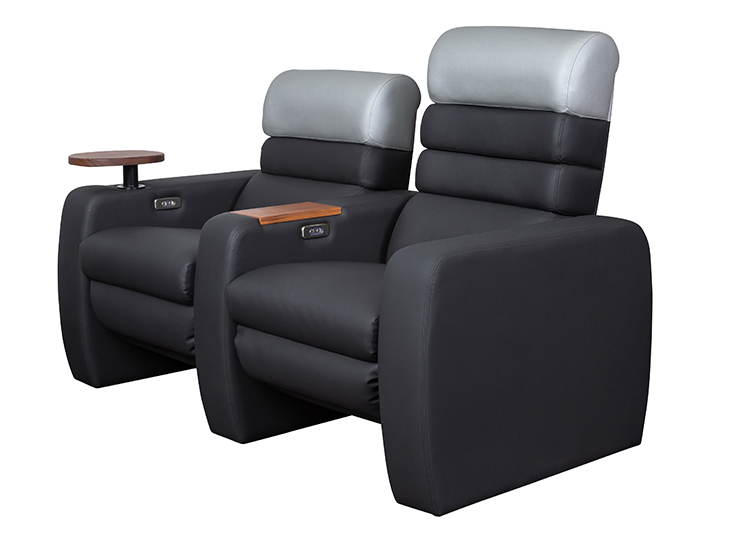 The Bloc Recliner
The concept behind this range was to allow Architects and Designers to 'play' with the back height in conjunction with the Auditoria's viewing lines. A selection of different heights can be used within one Auditorium allowing continuity of design. It is also possible to have the BLOCs of the backrest in different colours, shown here in Silver Faux Leather.
Please get in touch to discuss your requirements.
Also available as an Armchair, Sofa and Auditorium Chair.