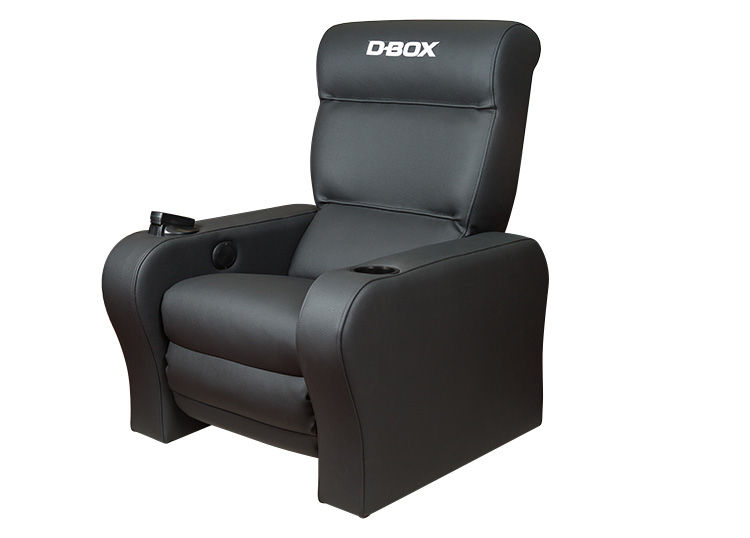 The Prince D-box Recliner
D-BOX redefines and creates hyper-realistic, immersive entertainment experiences by moving the body and sparking the imagination through motion. This expertise is one of the reasons why D-BOX have collaborated with some of the best companies in the world to deliver new ways to enhance great stories.
Enter Euro Group UK…we designed a modified version of our Prince Recliner chair specifically to withstand the interactive motion, whilst maintaining the optimum comfort of the chair thus creating the best viewer experience.
Please get in touch to discuss your requirements.
Downloads: