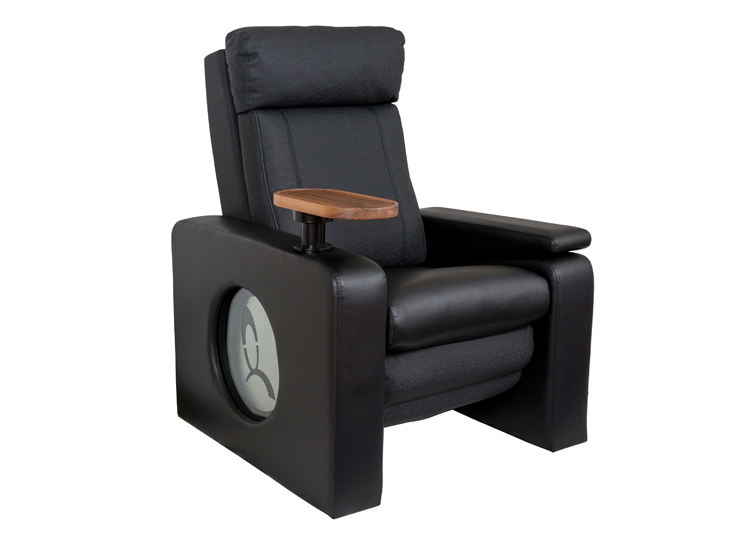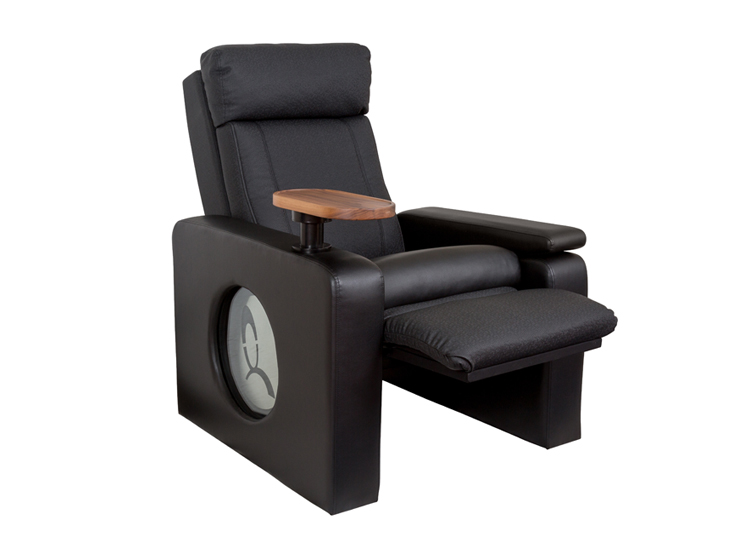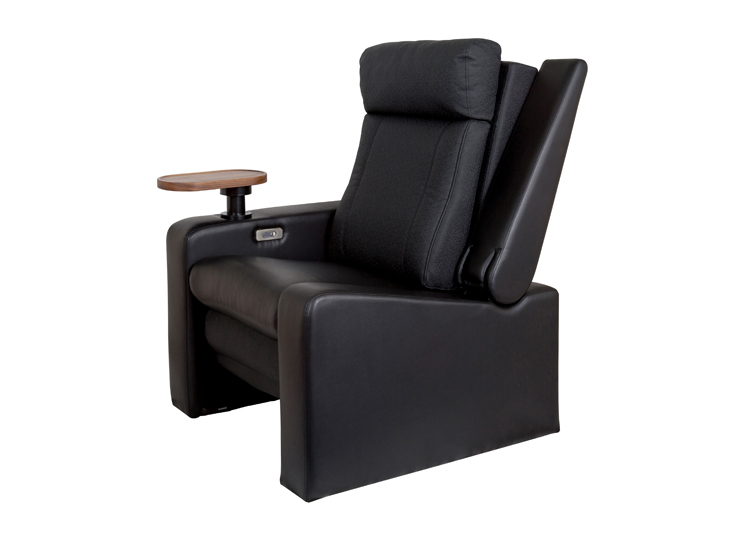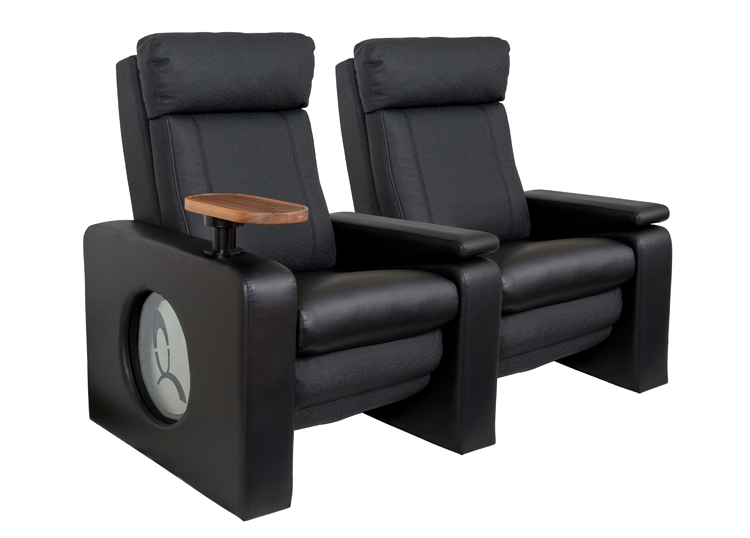 The Diablo Recliner
The Diablo… smart, clean lines, top of the range mechanism with the built-in cleaning access system. Softer back upholstery than our other models with a separate headrest that self-adjusts as the back reclines or with an optional switch controlled headrest motor for personal adjustment; both allowing proper head support when in the reclined viewing position.
Test drive a Diablo today, you won't be disappointed and if you want to know the story behind the name you'll have to ask the team in person…
Please get in touch to discuss your requirements.