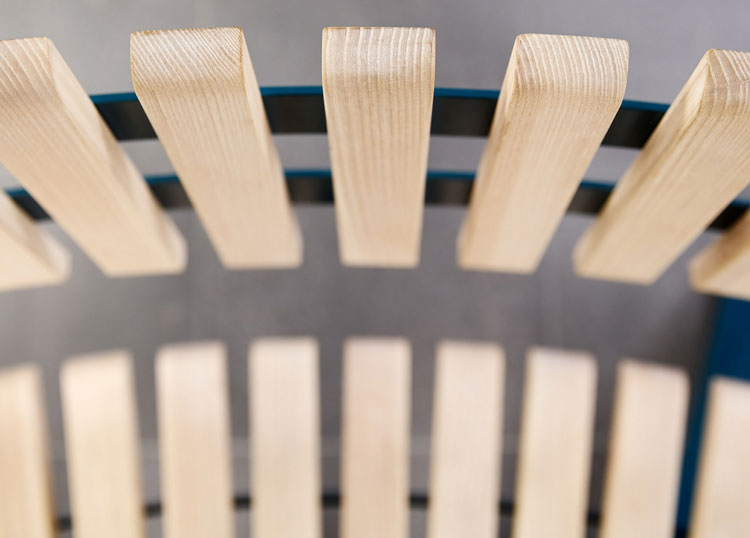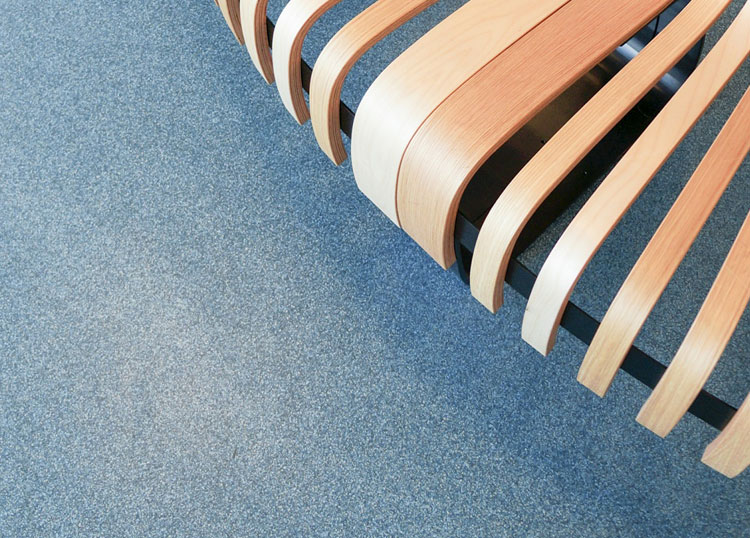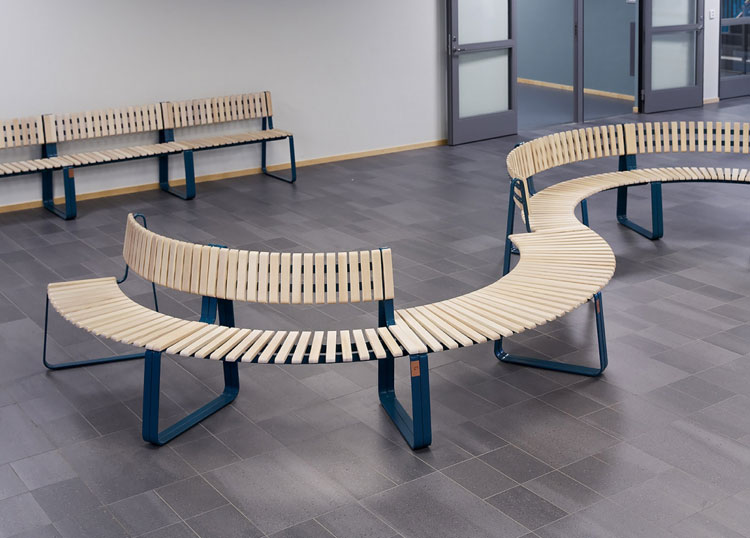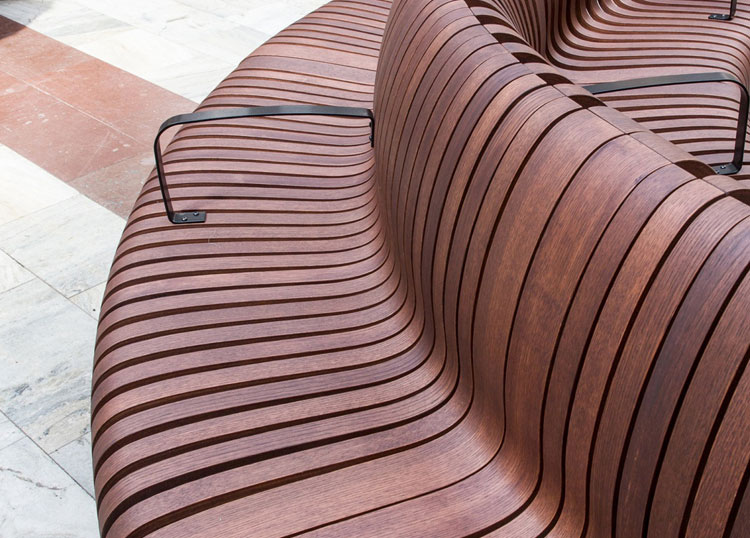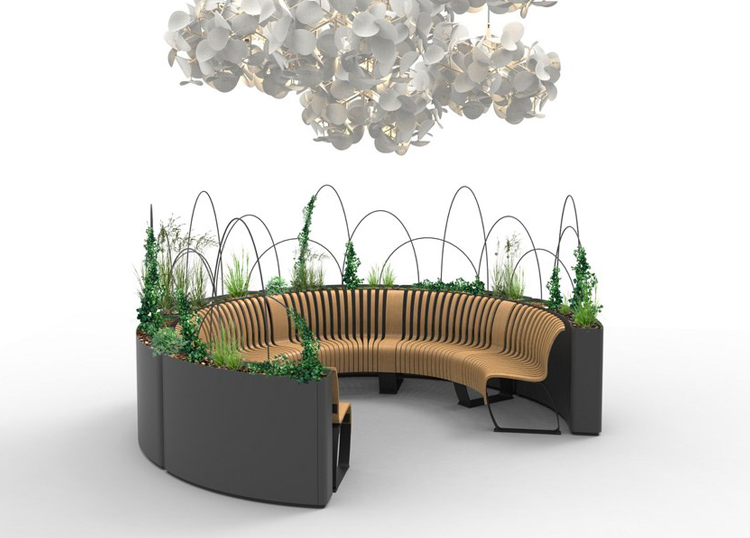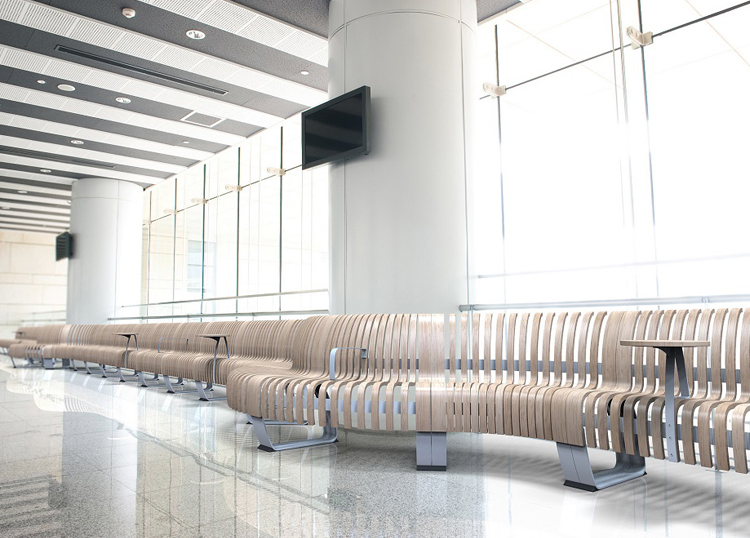 Public Waiting Area Seating Green Furniture Concept
Green Furniture Concept makes sustainable seating for grand interiors, using configurably winding, seamless seating which creates room for more people when needed and can take any creative formation to follow the lines of the building and lead the flow of people.
"Sustainable" is their story. Natural and upcycled materials crafted in an ecologically sound way.
Please contact us for further information.