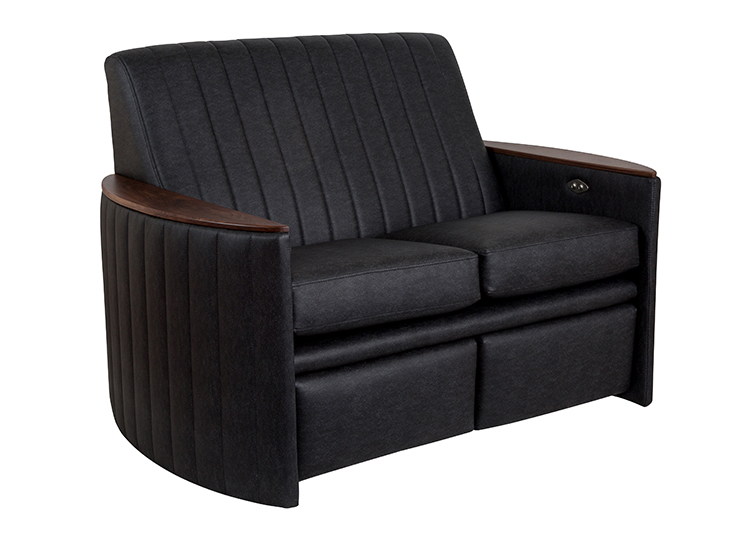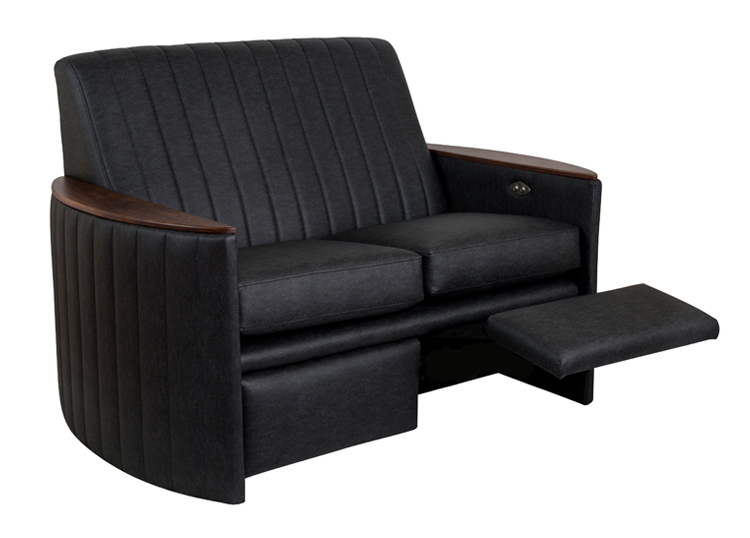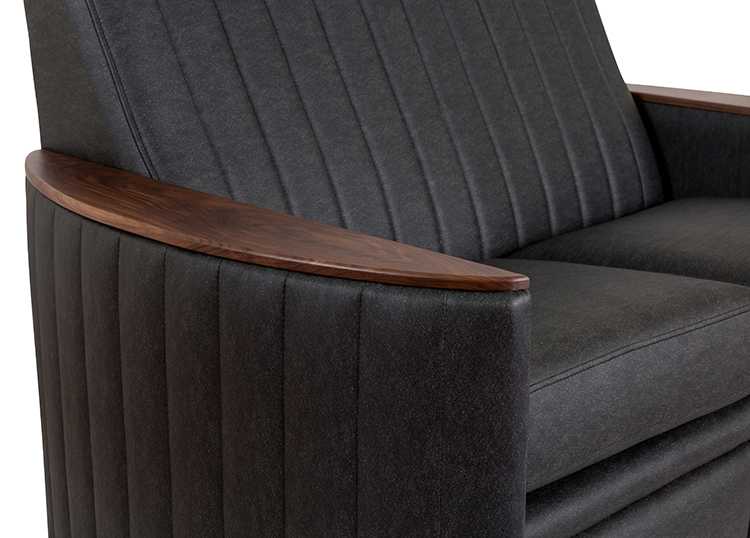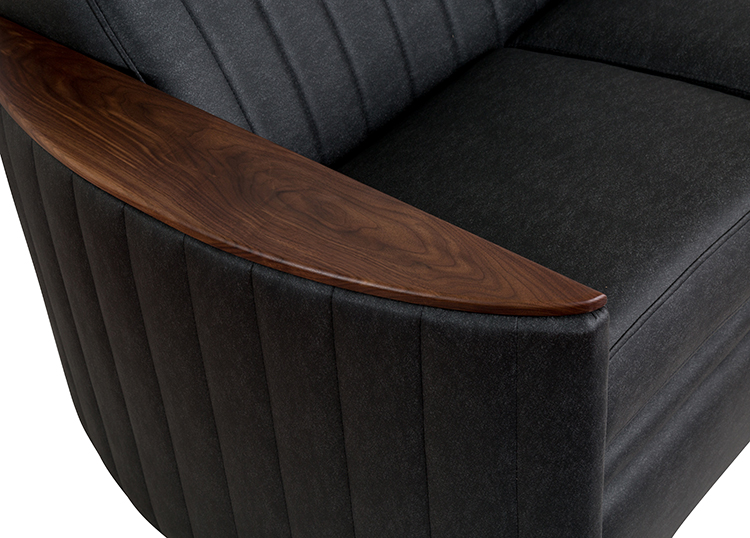 The Art Deco Half Moon Sofa
The Art Deco movement had a major impact on cinema history, with most large cities building their own 'movie palaces' which could accommodate thousands of people. With this in mind, Euro Group created an Art Deco range of luxury seating, as a nod to where it all began. This range perfectly emulates the exquisite craftsmanship of the era, representing luxury, glamour and exuberance.
We have a wide range of colours and materials available, including fabrics, velvets, leathers and faux leathers. Please get in touch to discuss your requirements.
Sizes available (Without Electric Footrest)
• Nano
• Micro
• Macro
Sizes available (With Electric Footrest)
• Macro