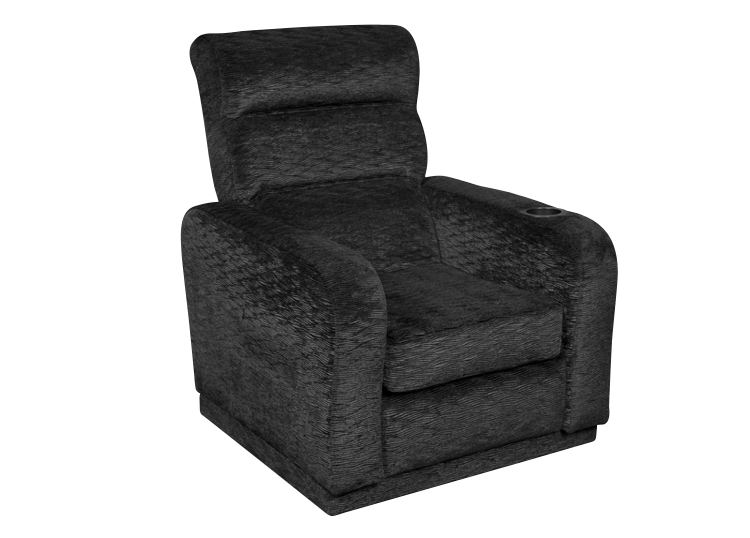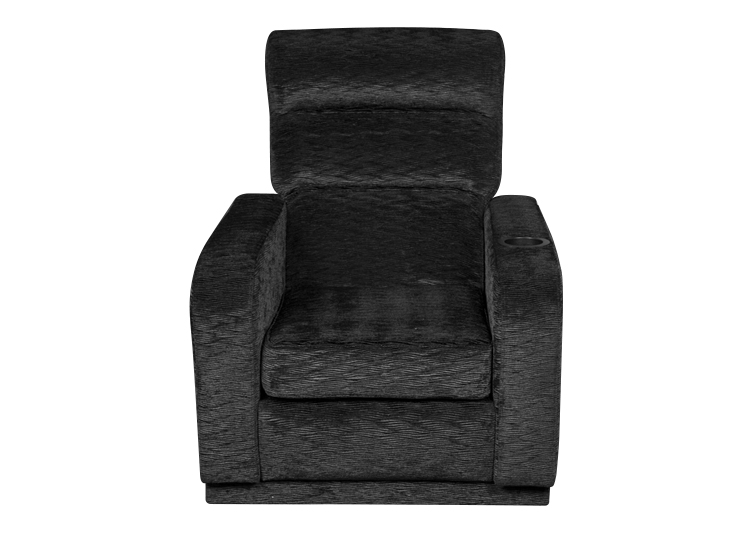 The Prince Prince Armchair
The armchair range meets the same specifications as the recliners. As well as offering the comfort of a usual armchair, this range complements the recliners in areas where there is no room to recline such as on short step depths.
We have a wide range of colours and materials available, including fabrics, velvets, leathers and faux leathers. Please get in touch to discuss your requirements.
Sizes available:
• Nano
• Micro
• Macro
Downloads: