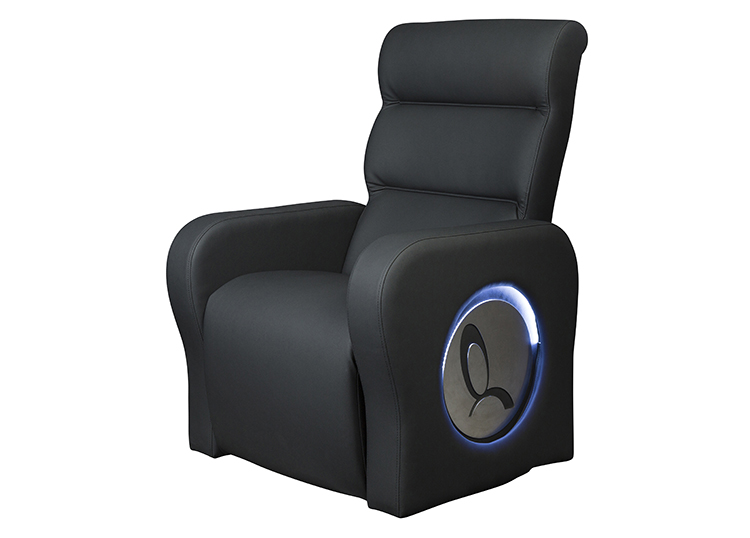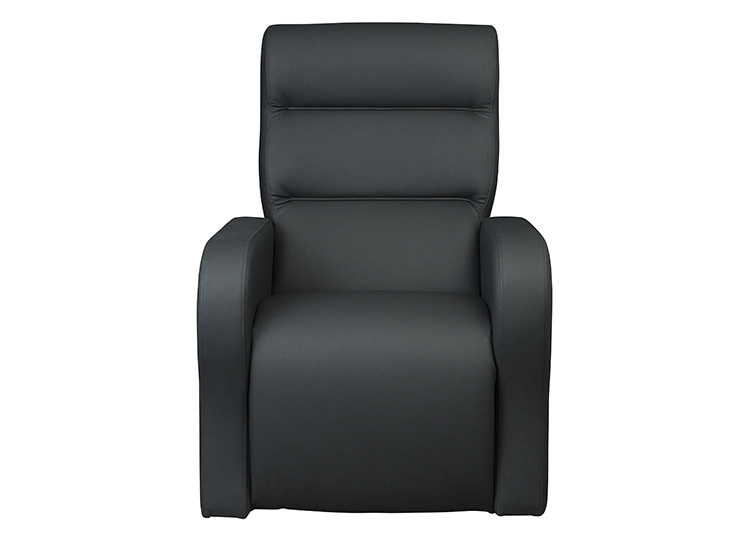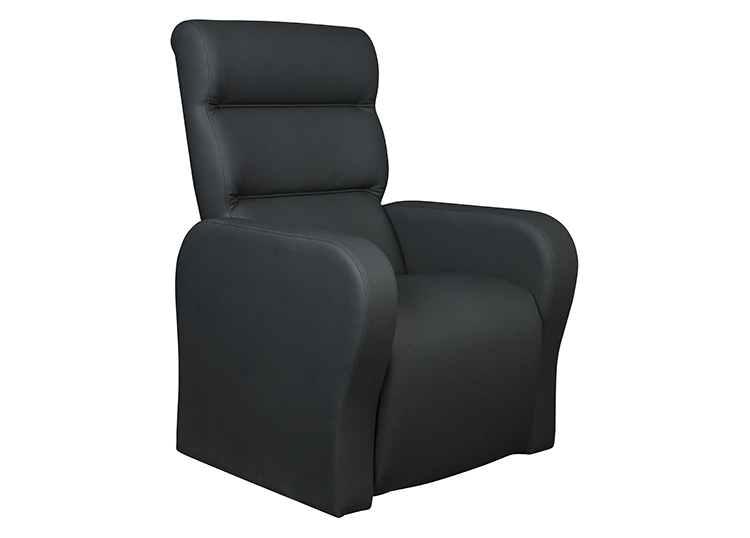 The Prince Auditorium Chair
The Prince Auditorium chair meets the same specifications as the recliners. Apart from being a normal 'Armchair' – the point of these is that they compliment the Recliners in areas where there is no room to recline, such as a back row tight up against a wall, or simply in smaller rooms.
The armchairs will invariably be made to order at dimensions to suit your auditorium, this means no gaps, no safety barriers, and if you have space to spare you can have wider arms than standard. All part of the service, and this can be done on any size order.
The photo examples show our fantastic Illuminated LED Niches with Stainless Steel logos. The Logos can be yours, your sponsors (paying you for the privilege of course) or some free advertising for our Logo!
We have a wide range of colours and materials available, including fabrics, velvets and faux leathers. Please get in touch to discuss your requirements.
Sizes available:
• Nano
• Micro
• Macro
Also available with extended front section.
Downloads: