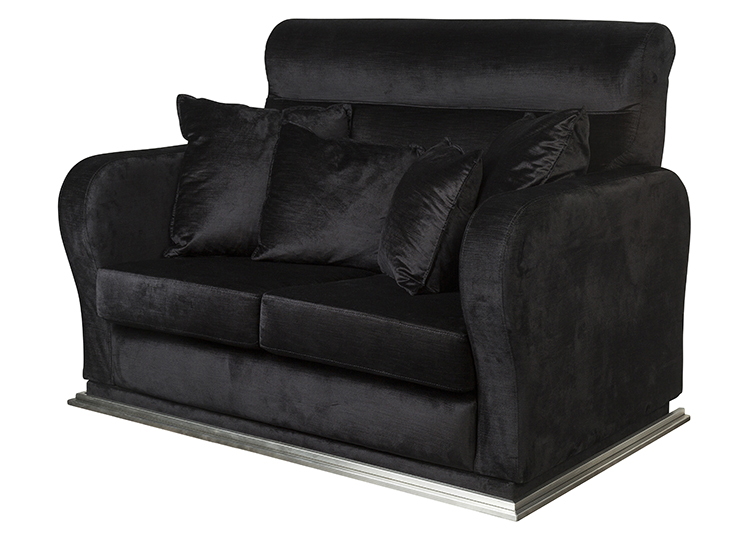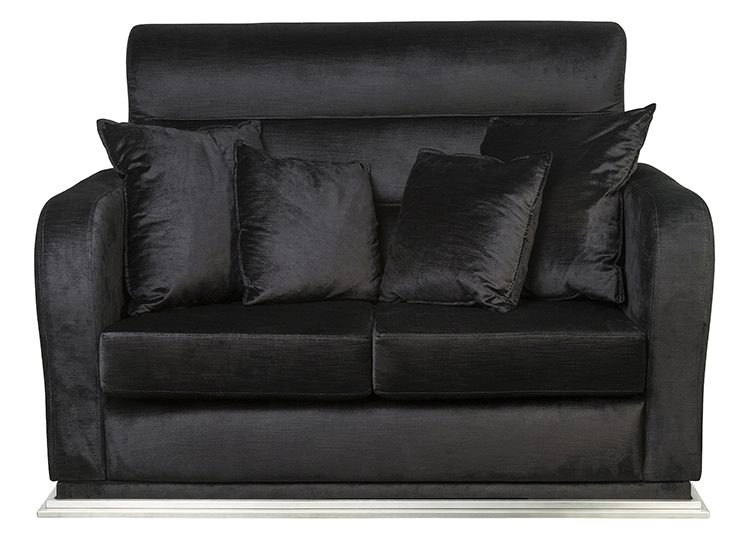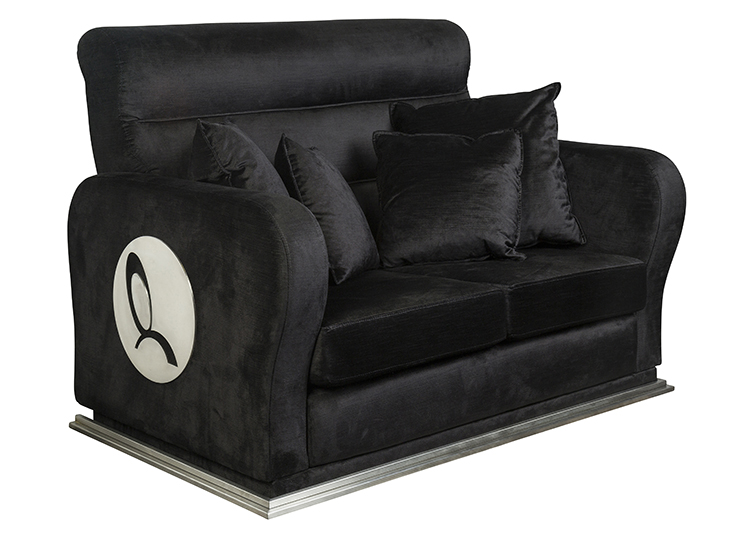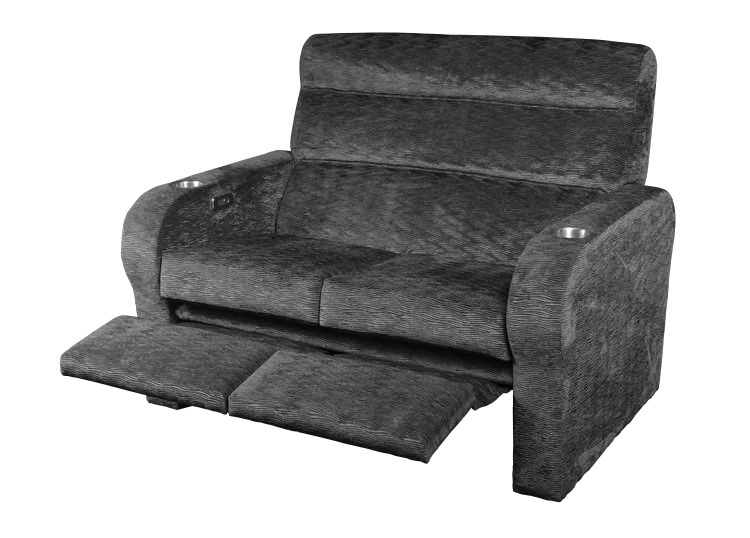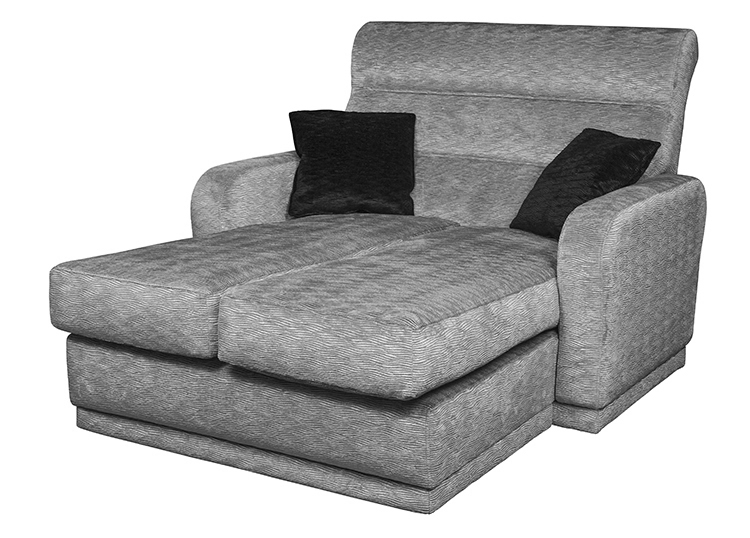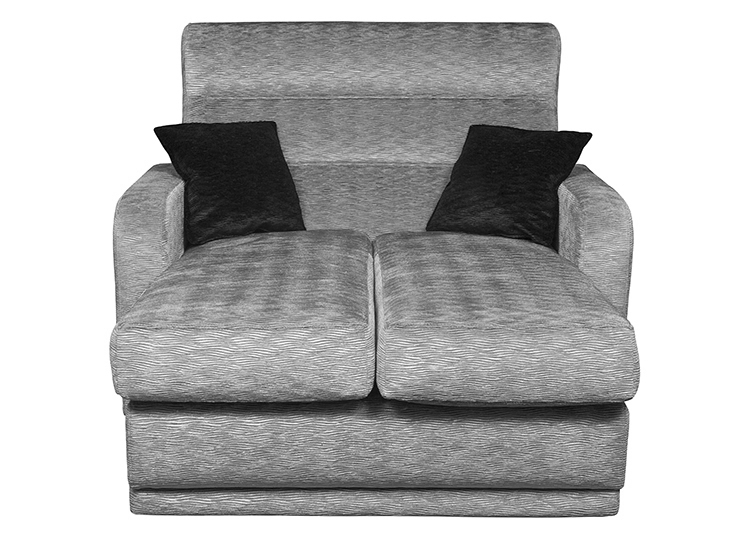 The Prince Sofa
The opposite to the Daybed Sofas, these are purposefully small and afford you the chance to fit sofas into spaces that used to have rows of conventional tip-up chairs. This is a good compromise between comfort and numbers, adding a touch of class to commercial cinemas, you may well have already sat on these if you're lucky enough to live near one of the trendy cinemas that have them.
The pictures show some of our variations – the back pitch, arm height, fabric type and lumbar support have all been modified here to suit a particular client. There is now also an extended seat option that enables you to virtually lie down – the perfect crossover between full Front Row Sofa and standard chair with footrest.
We have a wide range of colours and materials available, including fabrics, velvets and faux leathers. Please get in touch to discuss your requirements.
Sizes available:
• Nano
• Micro
• Macro
Also available with electric footrest or leg extension.
Downloads: