Mech Tech
Gadget Heaven…
Battery Pack – in the event of a power cut, the chairs can still be operated to provide a safer means of escape and to help prevent any accidents.
Dual Motor – the addition of a second motor to provide extra and separate backrest inclination to our Platinum mechanism.
Cleaning Access System – this is standard on our Platinum mechanism but can be added to the Silver mechanism (not available on the Gold Powerwall Mechanism for which there is a different access system).
For Recliners, we simply chose to use the best mechanism on the market;
It is not cheap to buy but its lifetime cost will outperform any other chair on the market.
It has a footrest that folds through 180 degrees right under the chair itself to provide instant access. Making Upholstery for this that could also fold through 180 degrees was a big challenge.
This Mechanism also has NO scissor action components and is therefore infinitely safer than the majority of Mechanisms on the market.
It uses Pistons instead of scissor action components and is also, therefore, much stronger.
… This is our Platinum Mechanism.
Imperium Wireless Operating System – following the decline of the Auto-Reset systems, we introduced our Wireless control system. This links via a radio frequency to a microprocessor in the chairs' switch and can be operated by cinema staff from a central location when it is safe to do so and will open or close all chairs simultaneously – up to 50 chairs per controller depending on the signal strength. You can have as many controllers as necessary.
Auto Reset – this used to be a standard item with our top-level chairs but due to incidents in the industry with other manufacturers' chairs we decided to offer this only as a 'client instruction' and therefore it comes with a safety notice disclaimer. Whilst we know our product is completely safe in normal use, we recommend the cinema operators carry out certain training, apply notices and have adequate insurance – please ask for more details.
To complement this item, we encourage the use of our Infra-Red fail safe cut out.
Infinity Seating have a perfect safety record and we plan to keep it that way…
Get in touch to discuss your requirements. Call +44 (0)1702614444 today…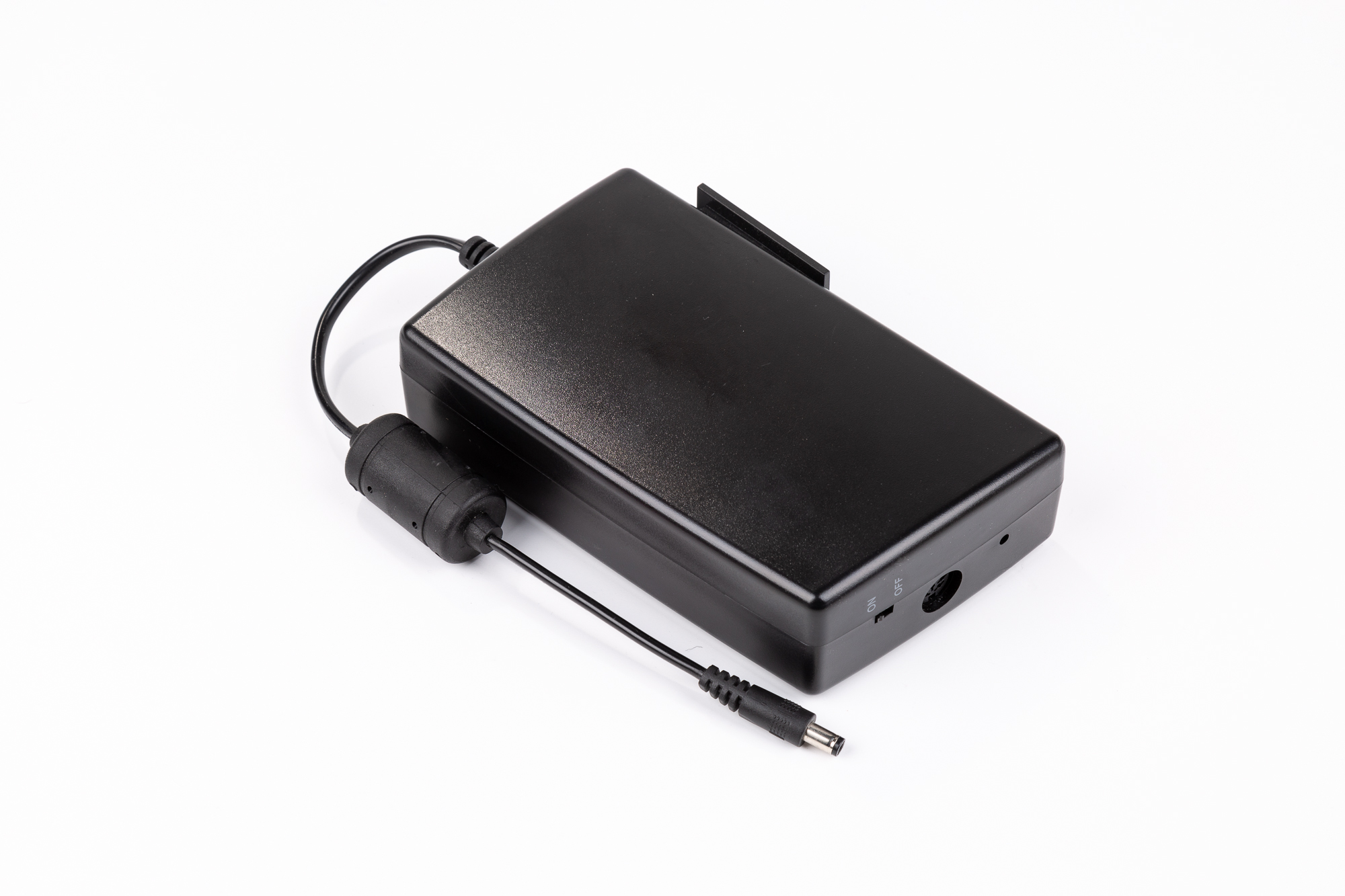 Recliner Battery bank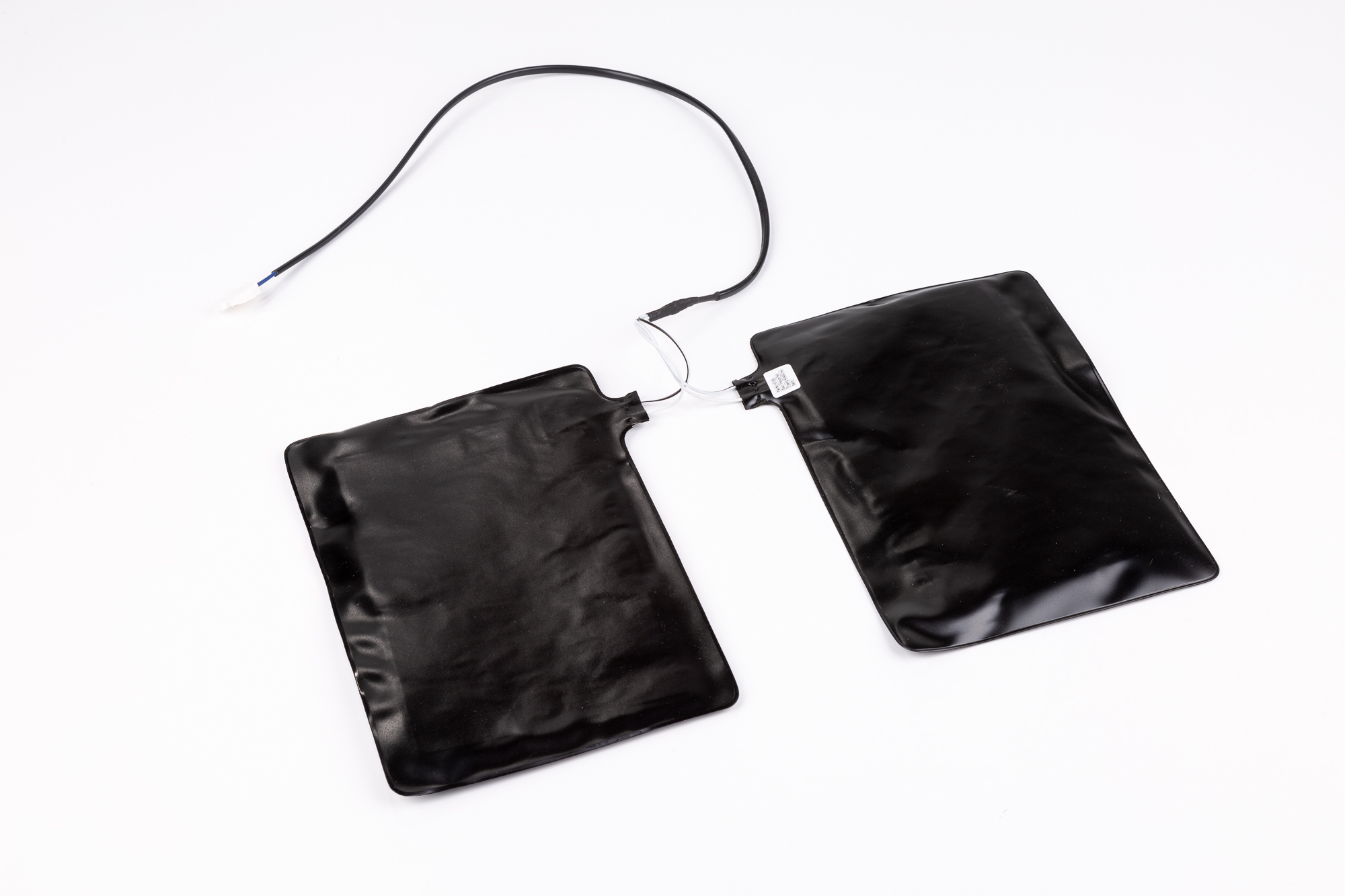 Auto reset pressure pads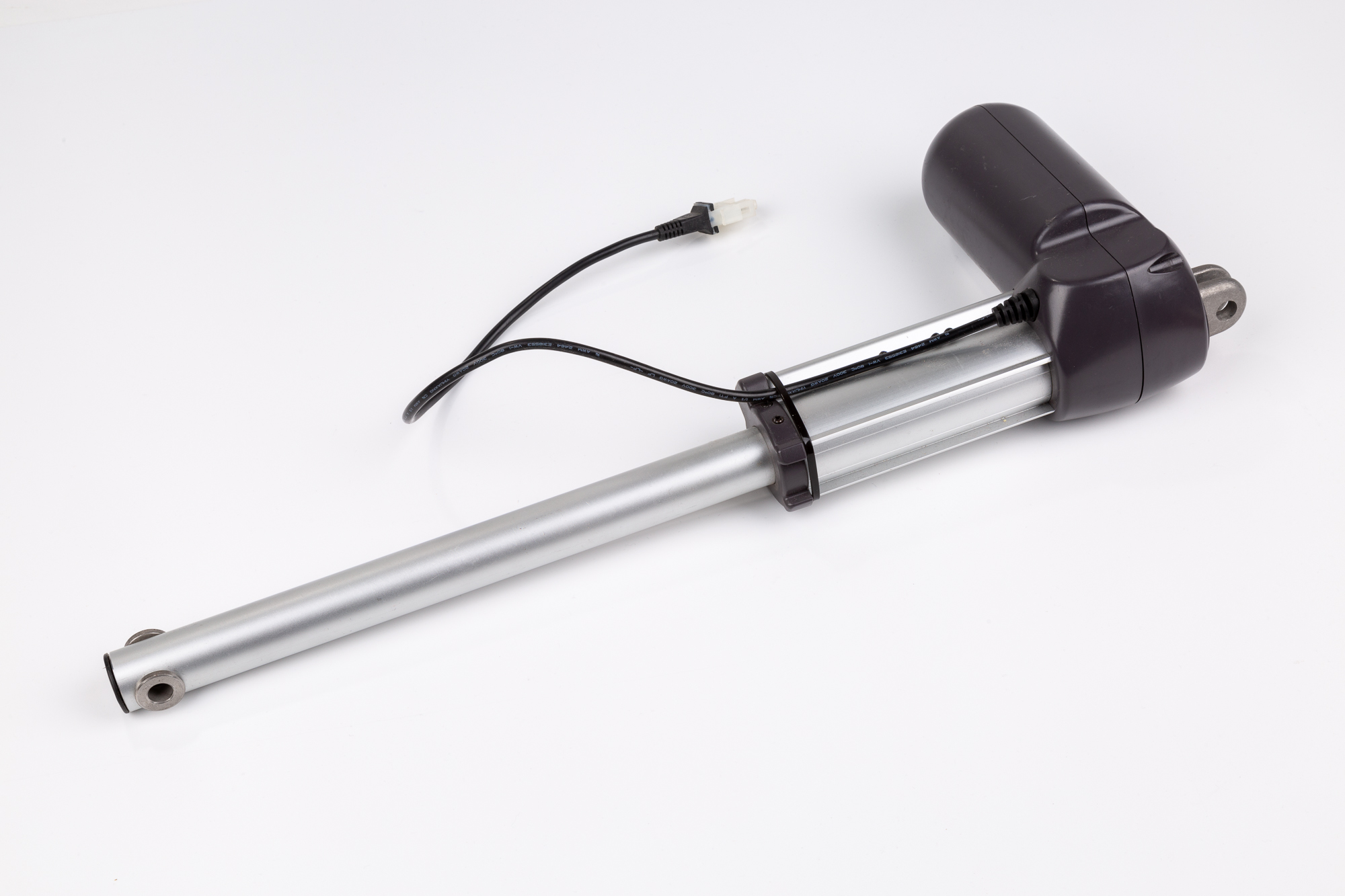 Platinum second recliner motor.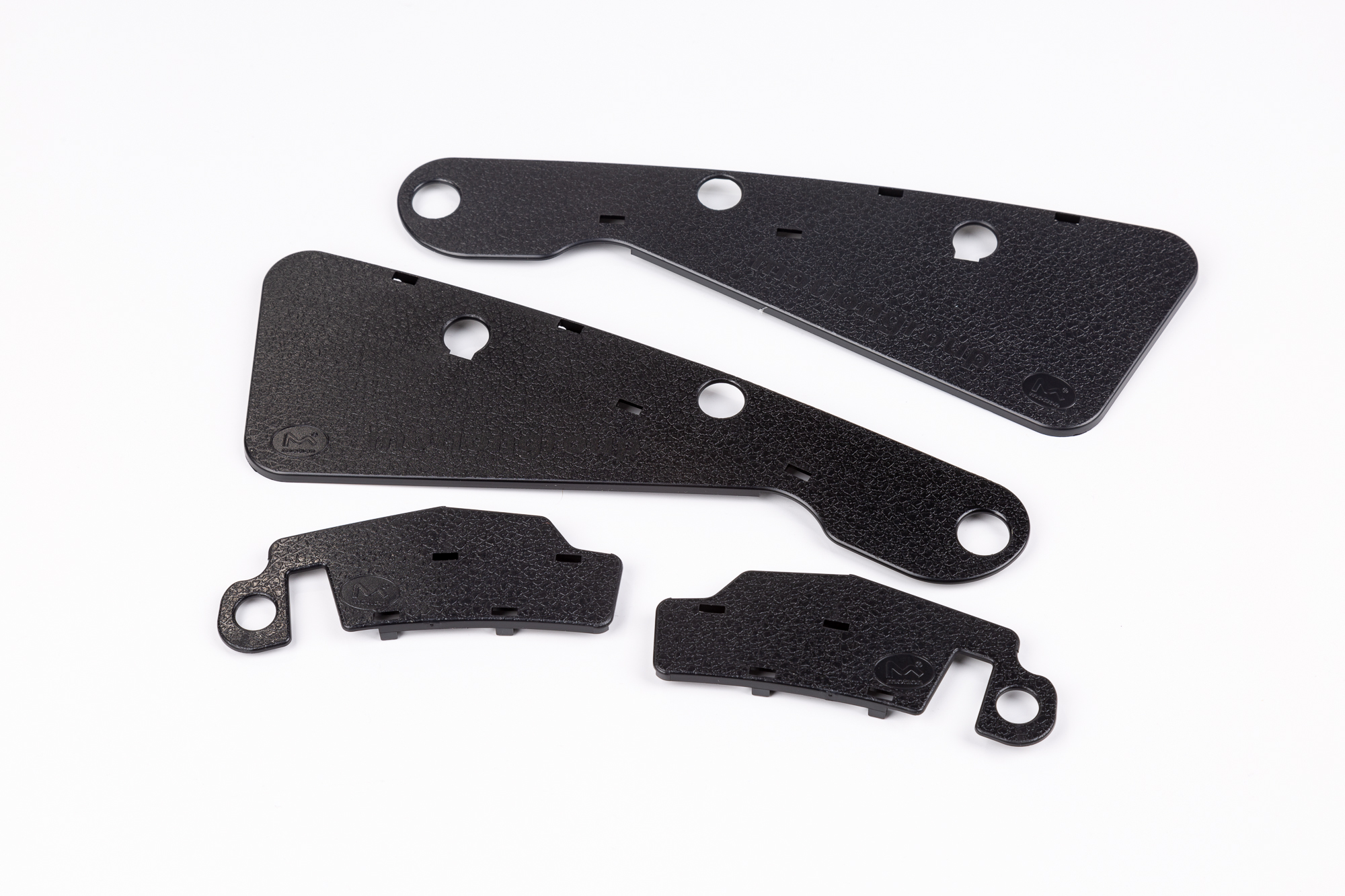 Scissor action guards.