Commercial seating solutions
Infinity Seating specialise in bespoke seating. We are different, creative, innovative… and at the same time we set out to manufacture the highest quality products possible.
It is no coincidence that we have the word Solutions in our name because we are far more than a maker of chairs…
Our job is to work with you every step of the way to provide;
a seating product that fits dimensionally,
looks right,
suits the business model of your operation,
has the necessary options and extras to make it a success,
is project managed every step of the way,
delivered,
installed,
maintained
and with a 5-year warranty
– you won't get that from your local high street store!
Call us to arrange a factory tour and to order samples  +44 (0)1702 614444
Our seating products are tailored specifically toward the cinema sector, where we work hand in hand with specialist architects to provide the perfect layout.
Close attention is paid to both the anatomical design and ergonomics of each product by the Artisans of Cinema Seating.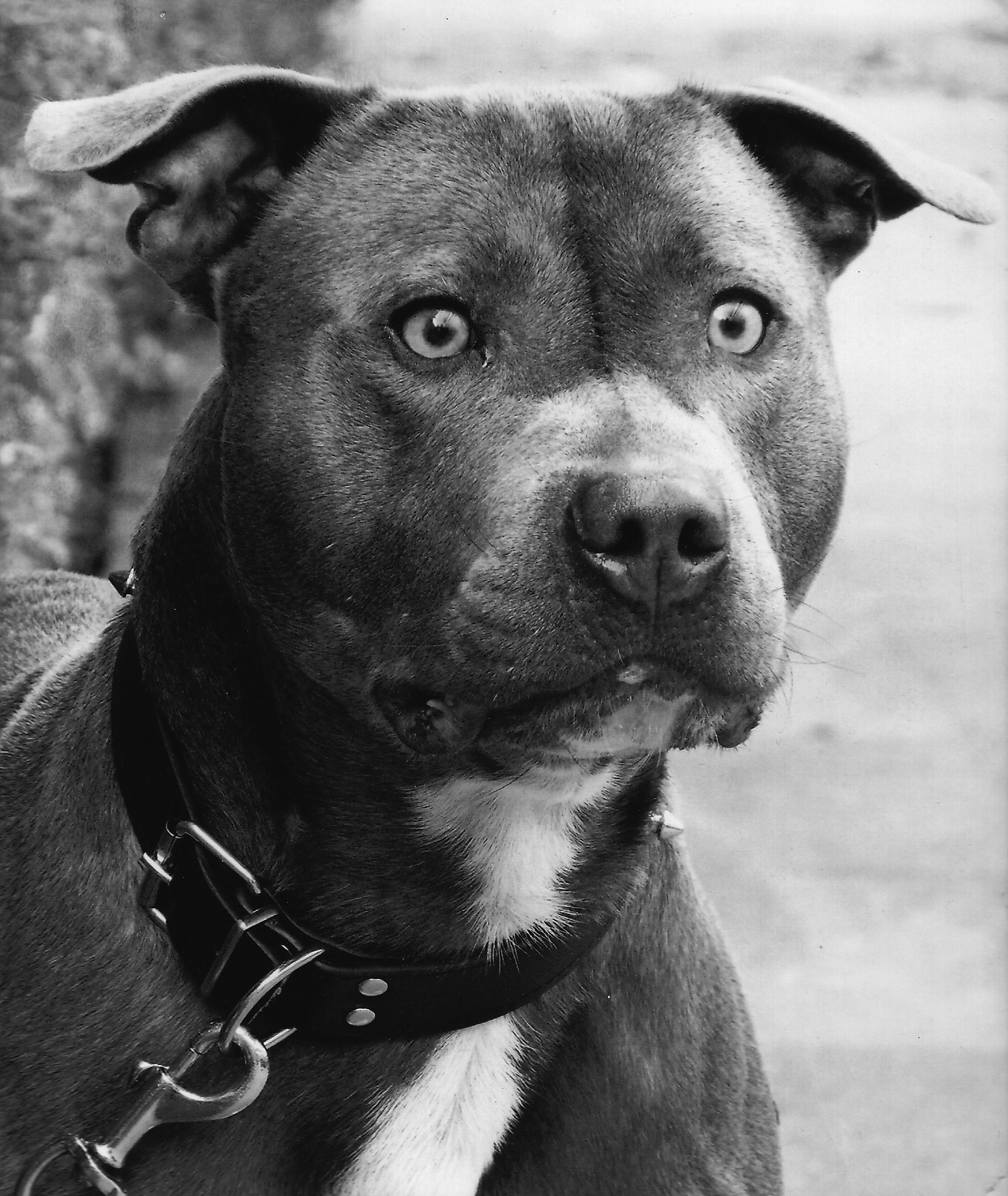 This website is dedicated to the loving memory of our
dearly departed company mascot – Buster – 2006-2015.