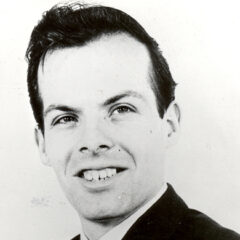 Company founded by John Jenkins and his supportive better half Margaret in London, UK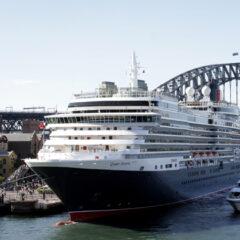 Contract upholstery for the QEII Ocean Liner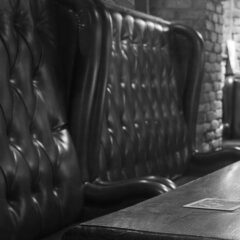 Company now operating for 3 major breweries for their Public-House seating
Research and Development provider for major UK office seating companies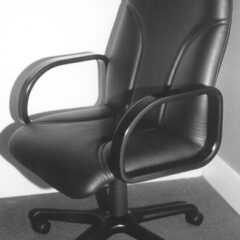 Manufacturing in-house office seating range of over 100 models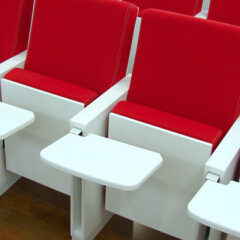 First auditorium seating project for the Civil Service College, London, UK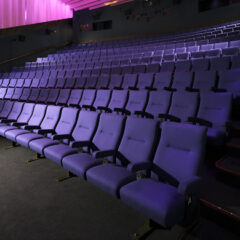 Three cinemas refurbished for the Barbican Arts Centre, London UK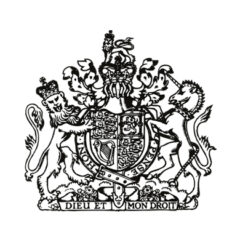 Sub-contract manufacture of sofas for the 'By Royal Appointment' EOM supplier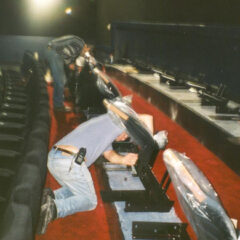 First major multiplex cinema installations for UCI Cinemas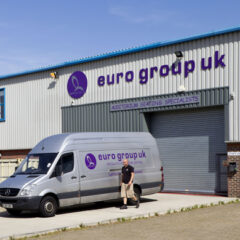 Purchased a new 28,000 sq ft freehold facility just outside London, UK
Won major contract to refurbish 200 buses with the First Group PLC.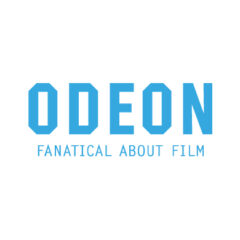 Supplied 150,000th chair to Odeon Cinemas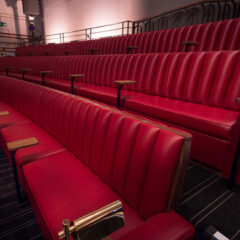 Marks 50 years of bespoke upholstery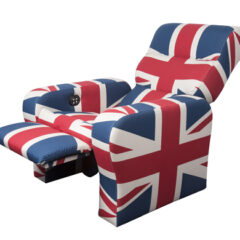 Developed and introduced the now successful Prince Range of electric recliner chairs and matching sofas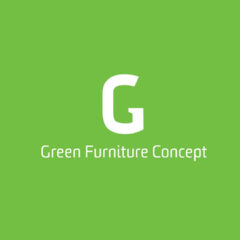 Signed sole UK distribution agreement with Green Furniture Concept of Sweden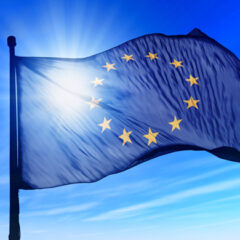 First export orders to continental Europe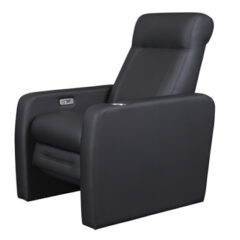 Developed and introduced the Art Deco Teardrop and Half-Moon ranges plus the contemporary Cooper seating range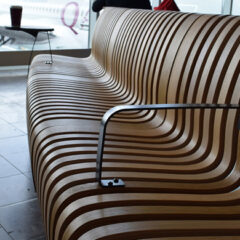 First major installation for Green Furniture Concept at Edinburgh International Airport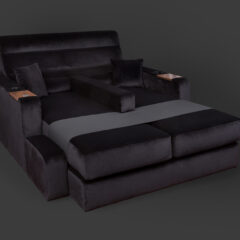 Contracted projects in Australia and New Zealand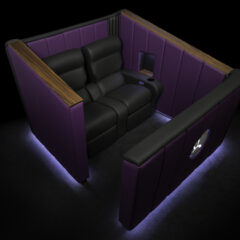 Introduced the 'Loge' - first of its kind in the world. First installed in Denmark.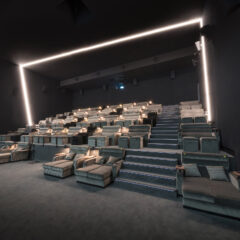 Installation in Marseille for Pathé France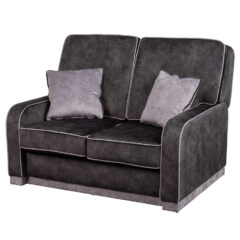 Introduced the traditional Petherton range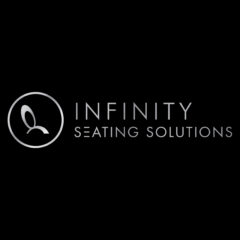 Launch of new brand Infinity Seating by Infinity Seating Solutions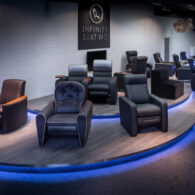 Infinity Seating Solutions' new showroom opened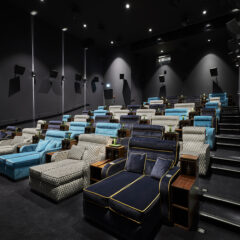 Installations in Switzerland for Pathé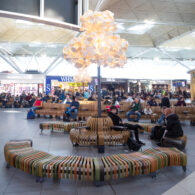 Completion of further major Airport contracts at London's Stansted and Gatwick Airports. Long term contract signed with MAG (Manchester Airports Group)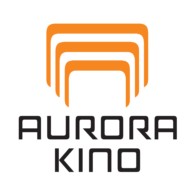 First order received North of the Arctic Circle in Tromsø Norway for Aurora Kino
First export orders to the USA for Cinemark Theaters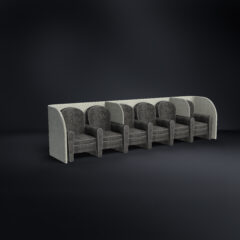 New range of socially distancing privacy screens introduced