The Half-Moon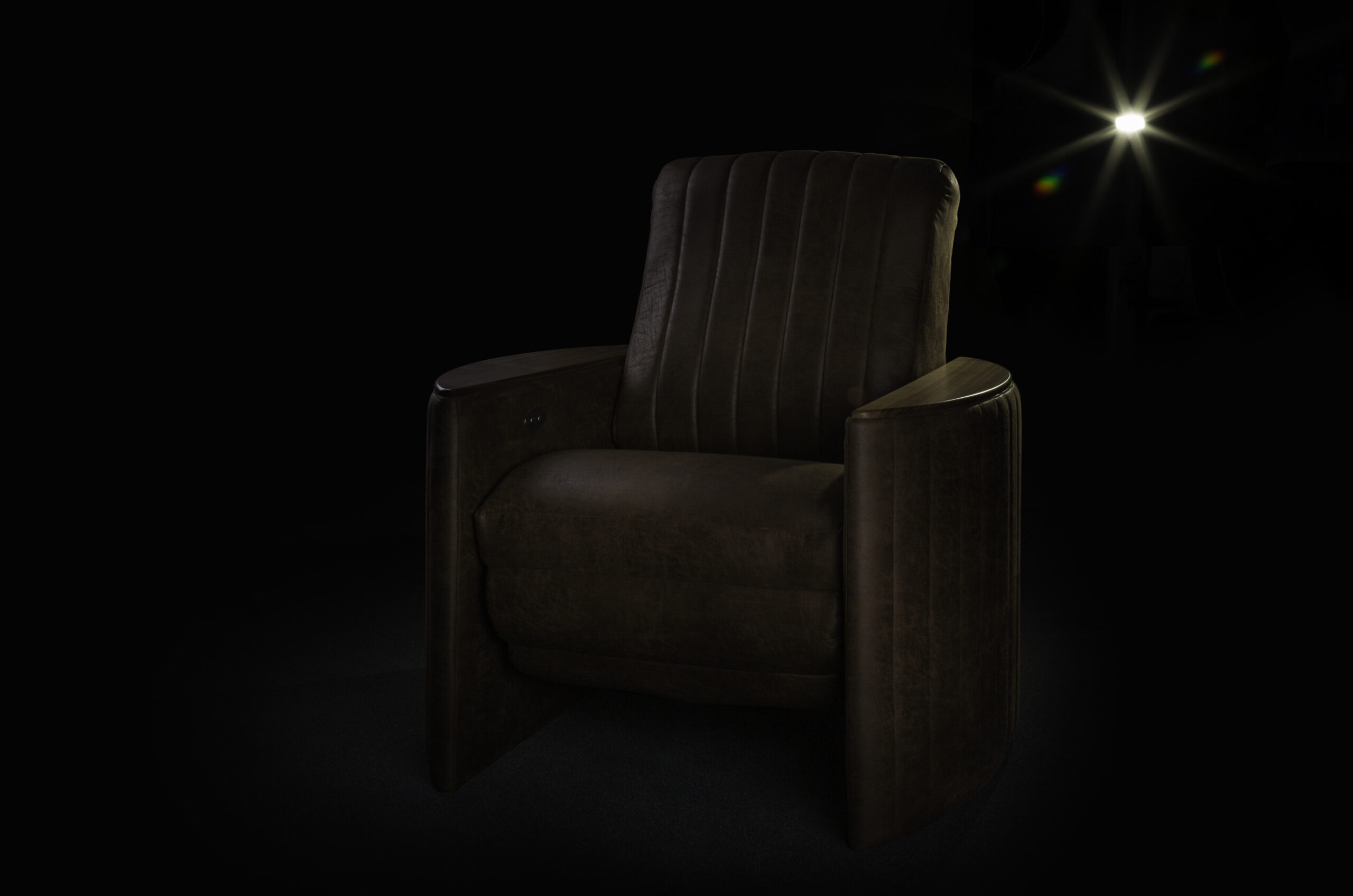 Half-Moon Platinum Recliner with Walnut inlaid arm tops.
The Half-Moon Range - a 'Family' of model types:


Recliner chairs


Armchairs


Sofas


Auditorium chairs


Powerloungers and Daybeds


The Art Deco movement had a major influence on cinema architecture back in that era, with most large cities building their own 'movie palaces' which could accommodate thousands of people. With this in mind, Infinity Seating Solutions created 3 Art Deco ranges of luxury seating, as a nod to where it all began. This range perfectly emulates the exquisite craftsmanship of the era, representing luxury, glamour and exuberance.
Made in the UK.
Half-Moons are made from the finest quality materials and will last for years. Built with solid FSC Beech hardwood frames and the best quality (CMHR) Fire Retardant foams available. Full, robust 
5-year
Warranty.
Service and Maintenance packages are available with all our products.
Very quick and easy to install.
We have an extensive range of upgrades in a variety of colours. Materials available include fabrics, velours, velvets, micro velvets and the most amazing plant-based, cruelty-free leathers and suedes.
Get in touch to discuss your requirements. Call +44 (0)1702614444 today…
Best for: Micro Sofas, Armchairs.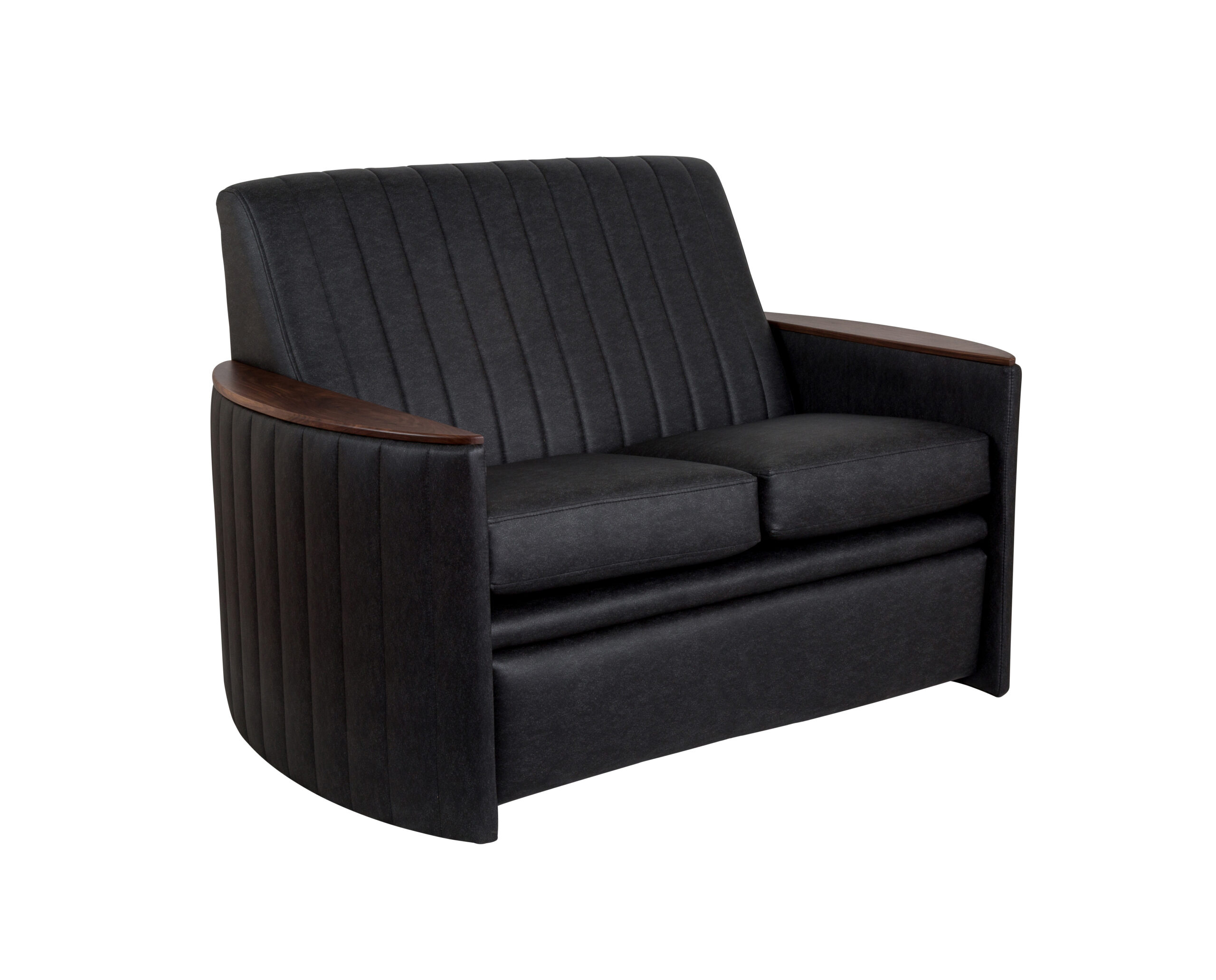 Half-Moon Micro 2-Seater Sofa in quality faux hide.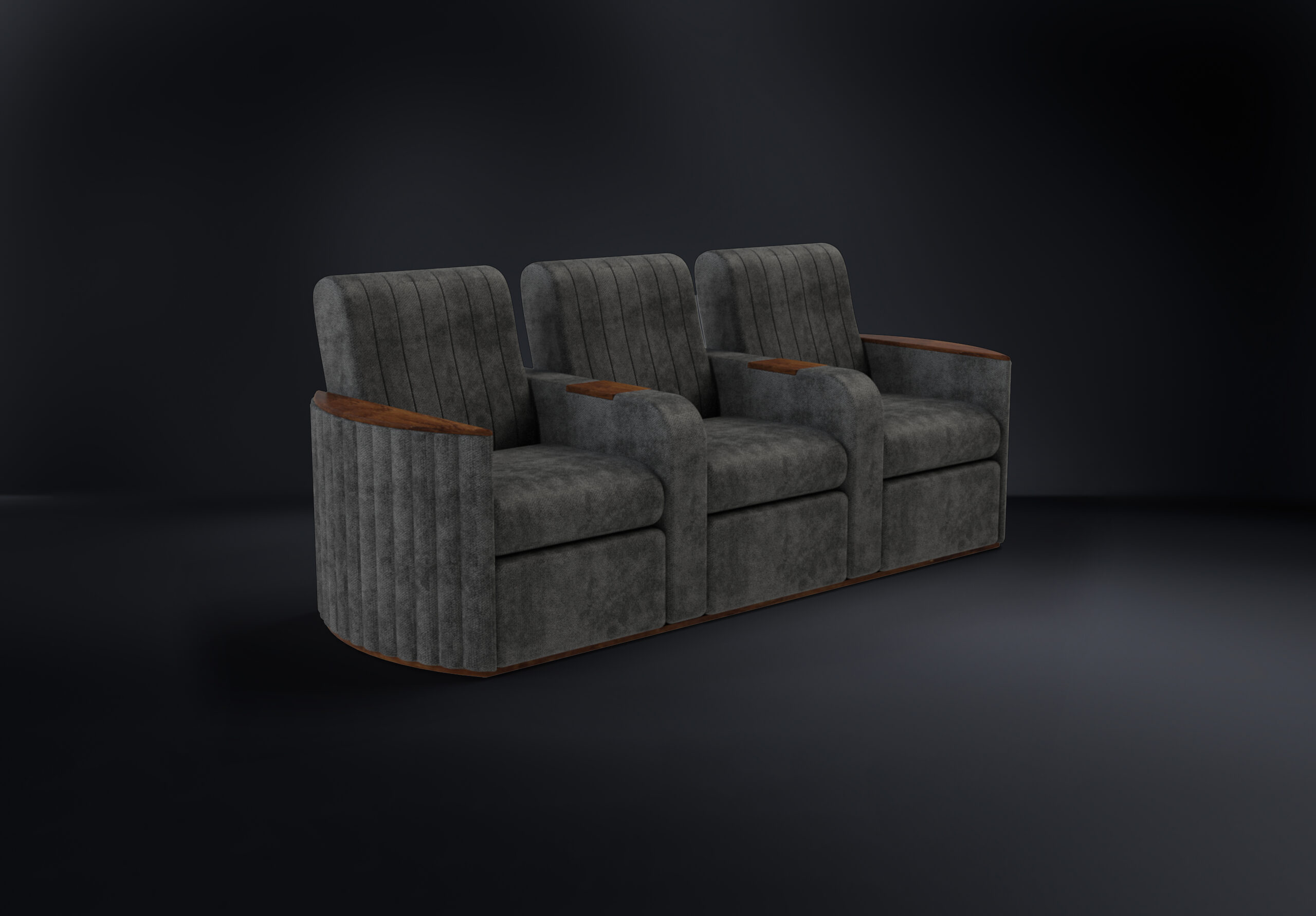 Half-Moon Micro Auditorium chairs, linked, in soft velour fabric with Walnut inset-tables and matching plinths.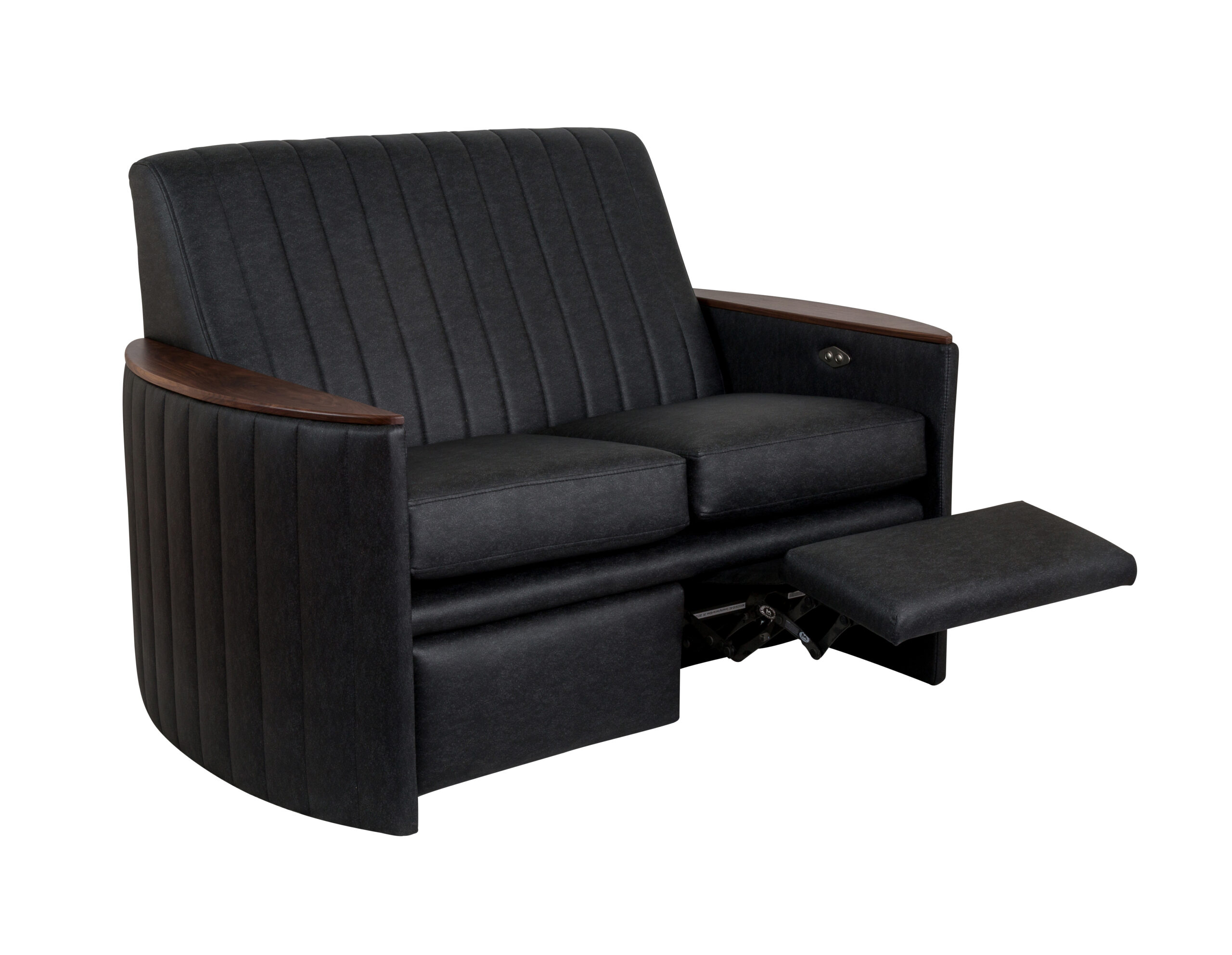 Half-Moon Micro 2-Seater Sofa with electric footrest upgrade.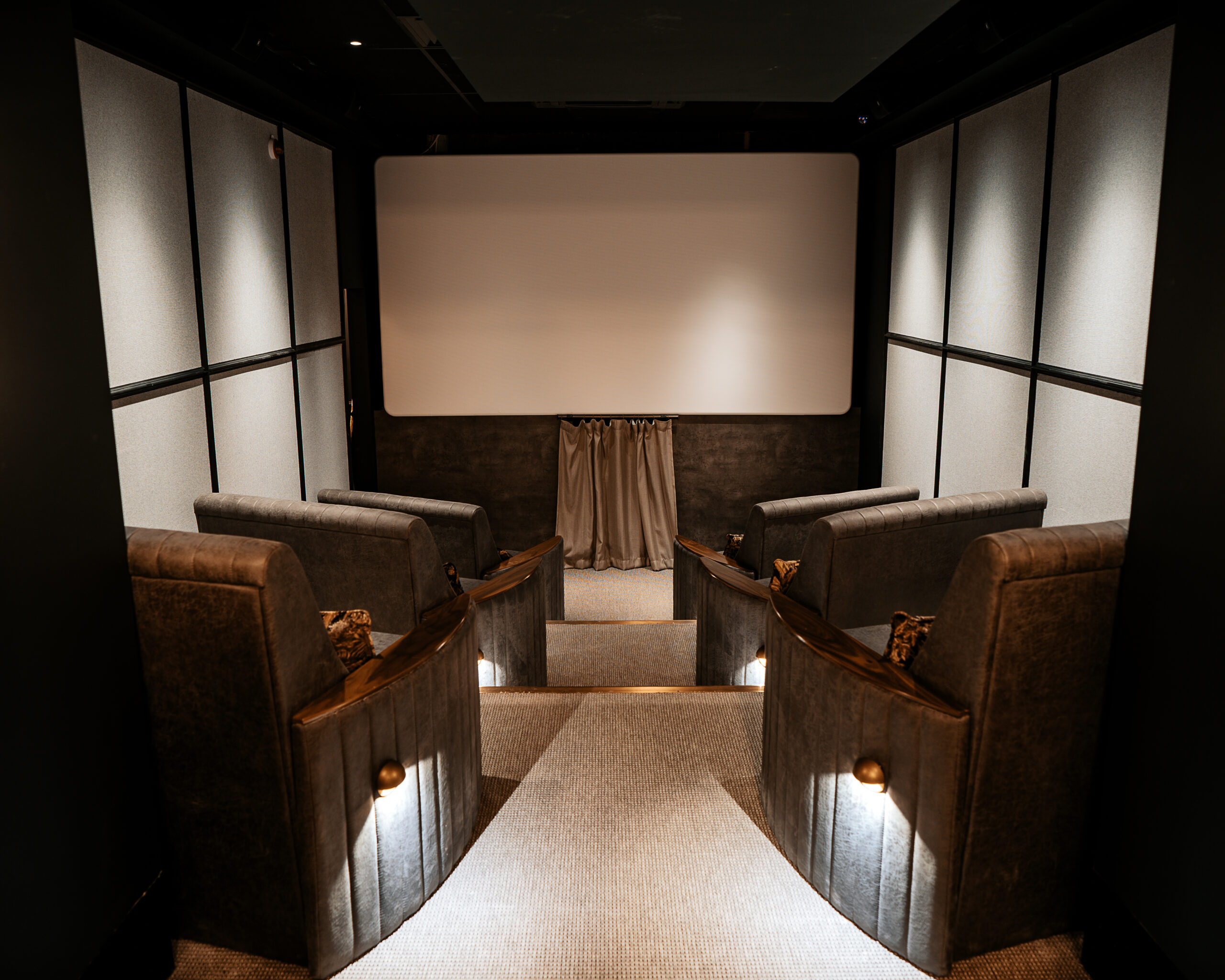 Half-Moon Micro 2-Seater Sofas with end-row light fittings.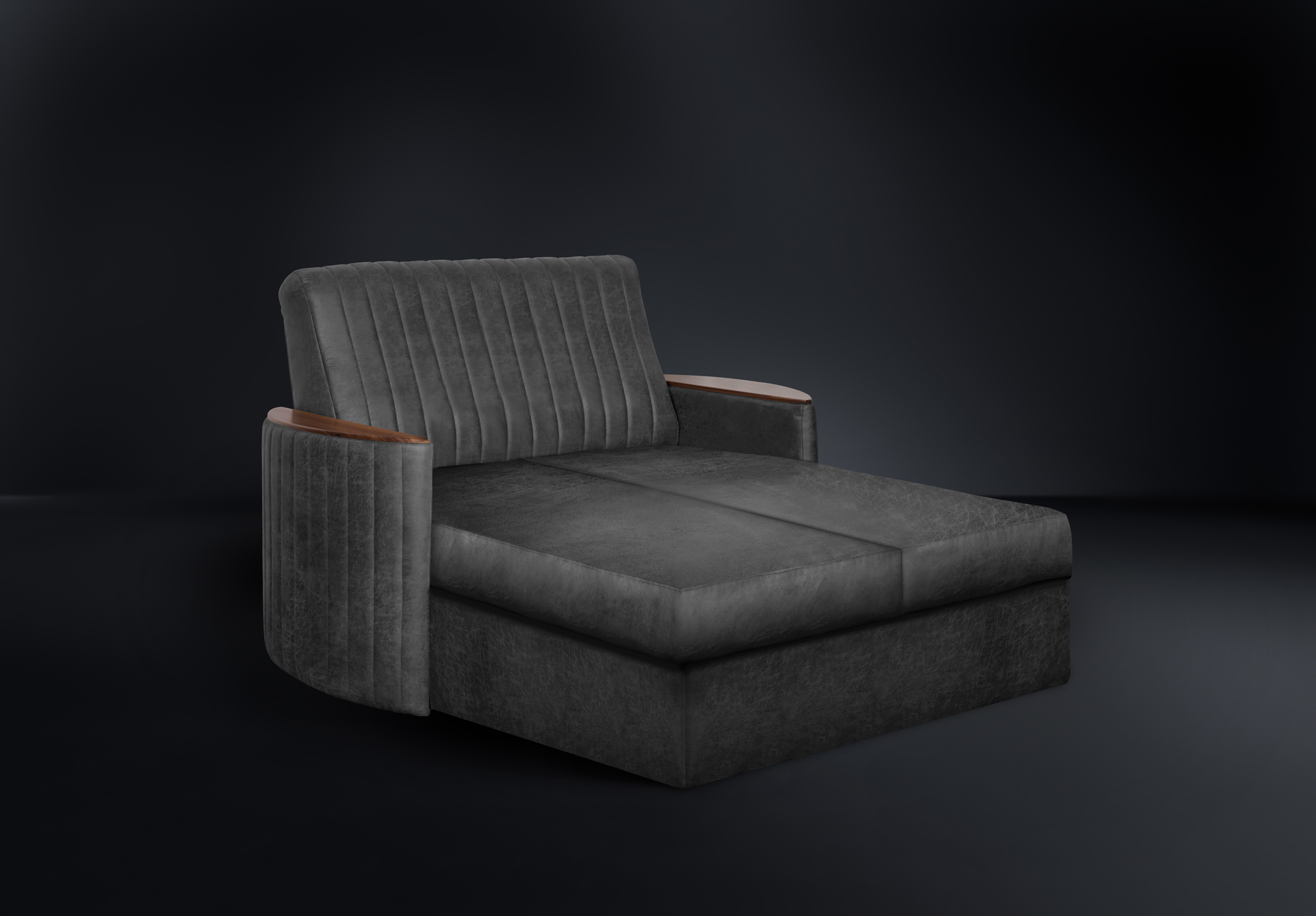 Half-Moon Micro 2-Seater Sofa with optional Leg-Extension.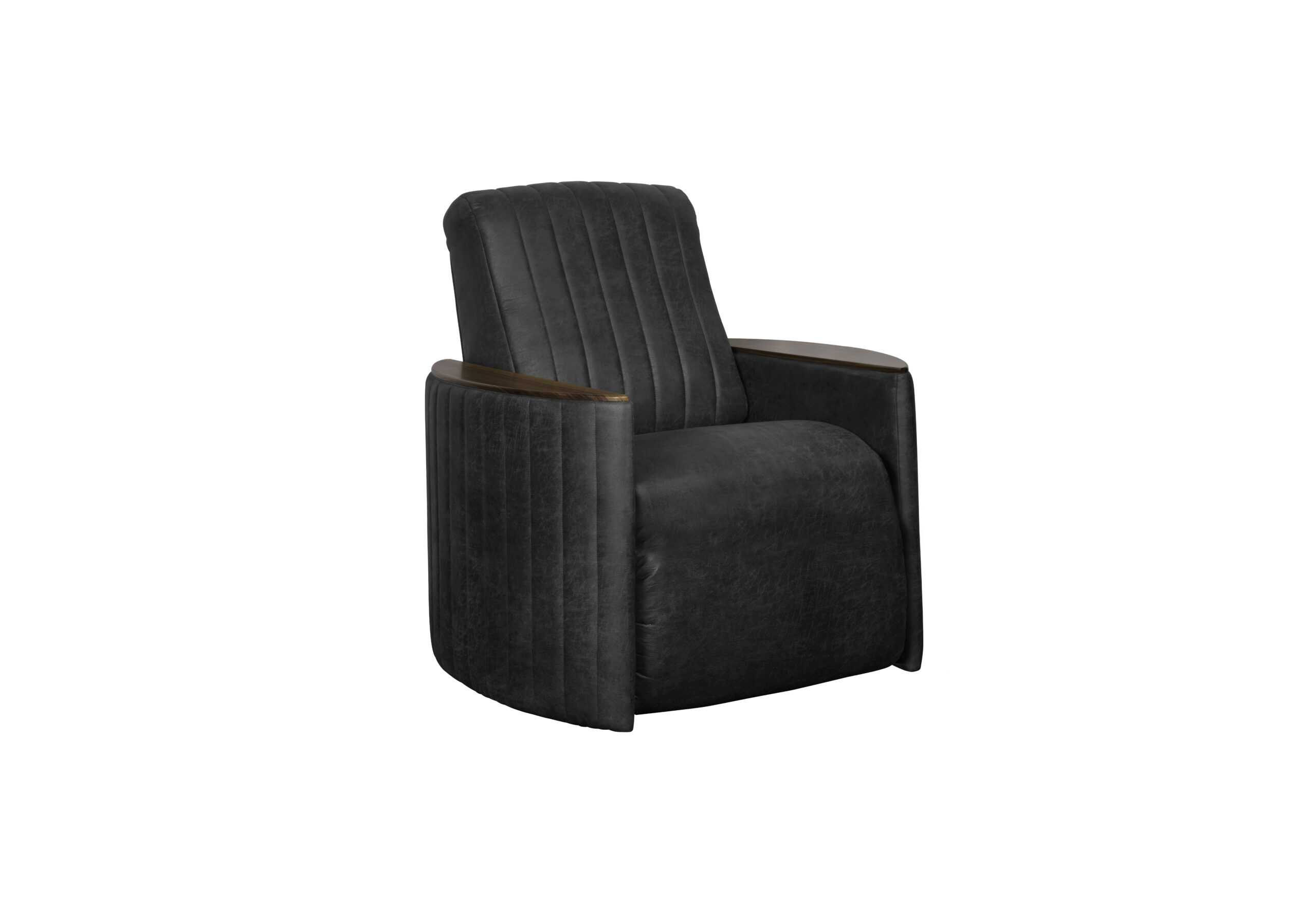 Half-Moon Macro Auditorium chair.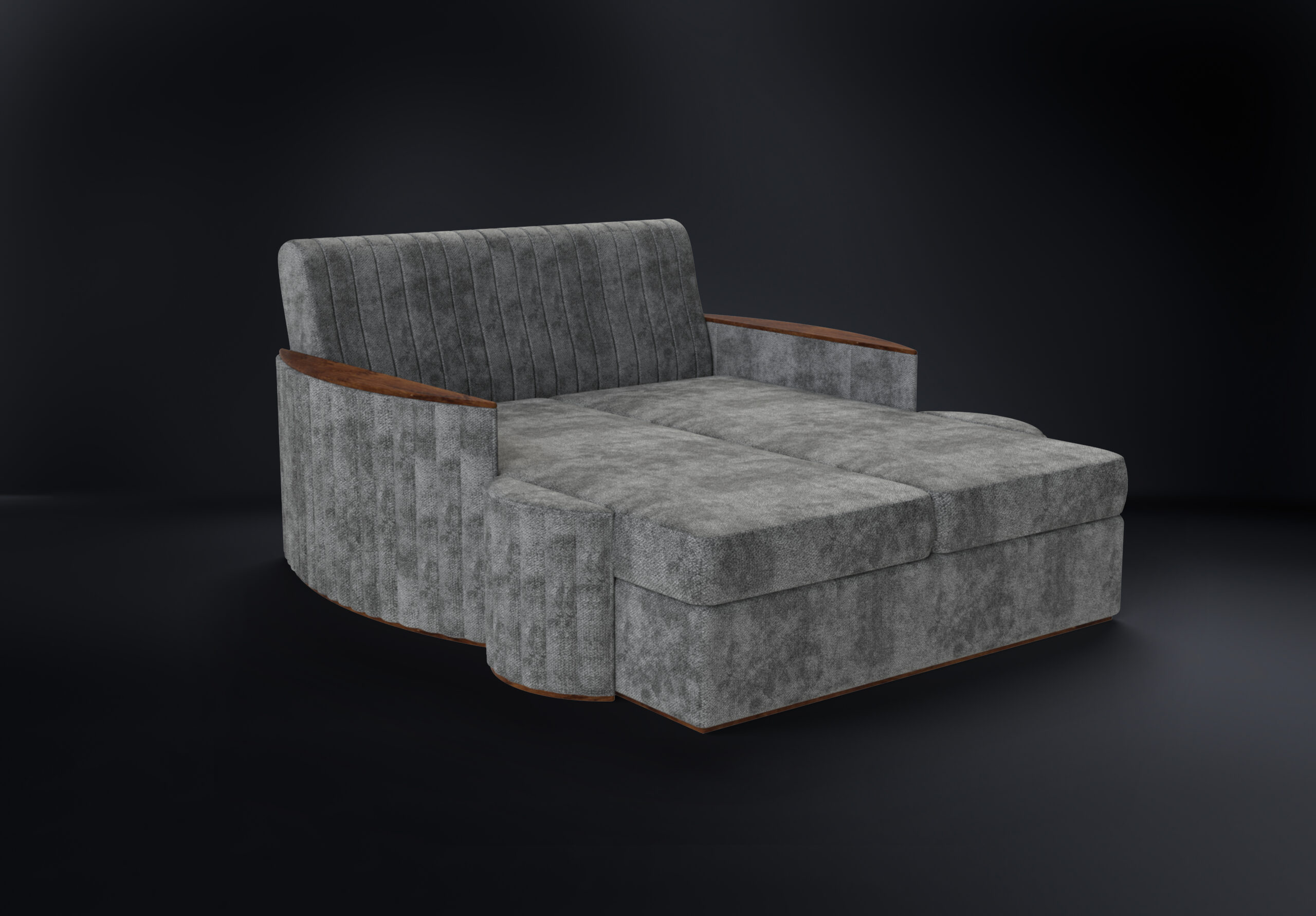 Half-Moon Daybed.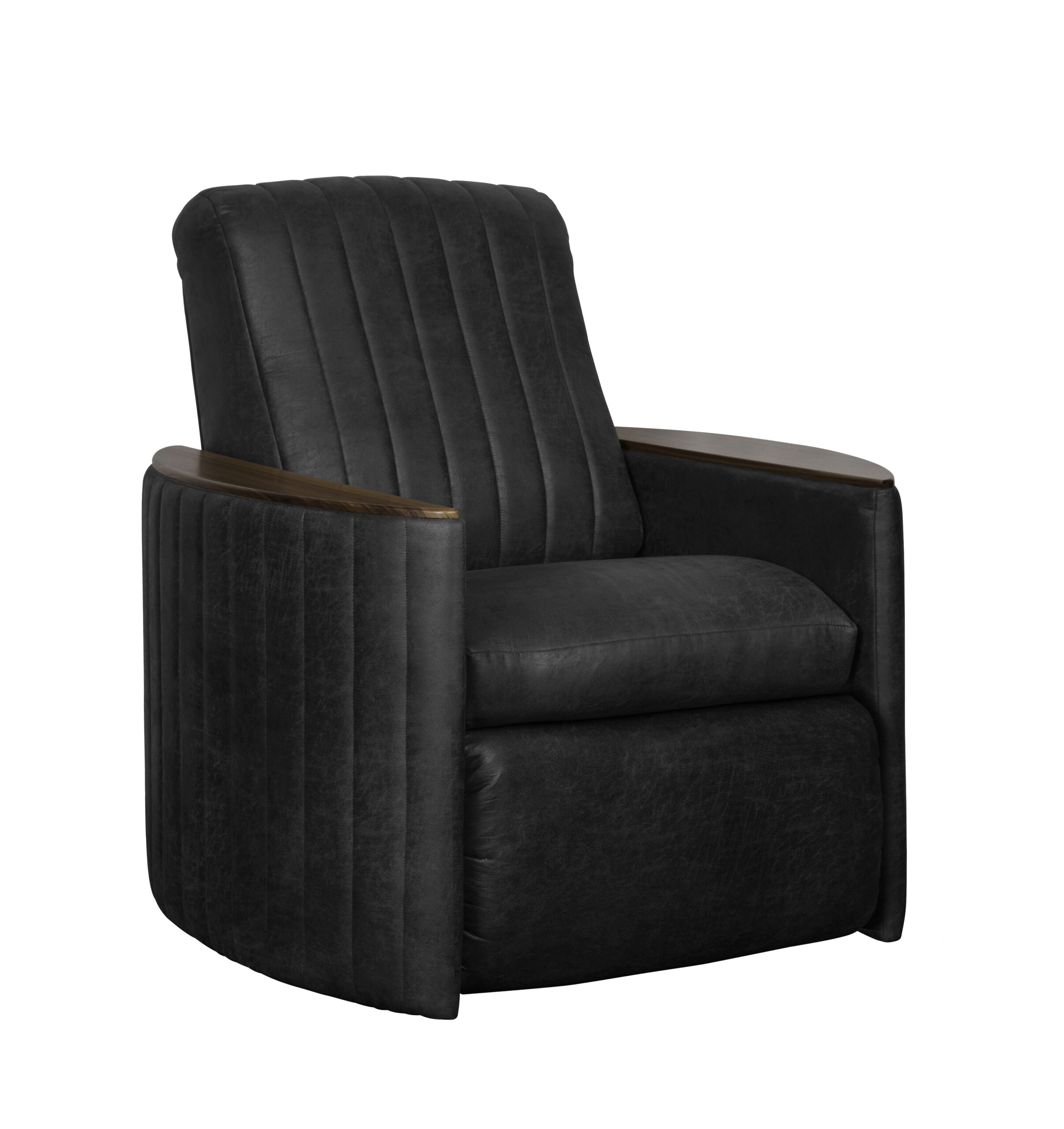 Half-Moon Macro Armchair.