Footstool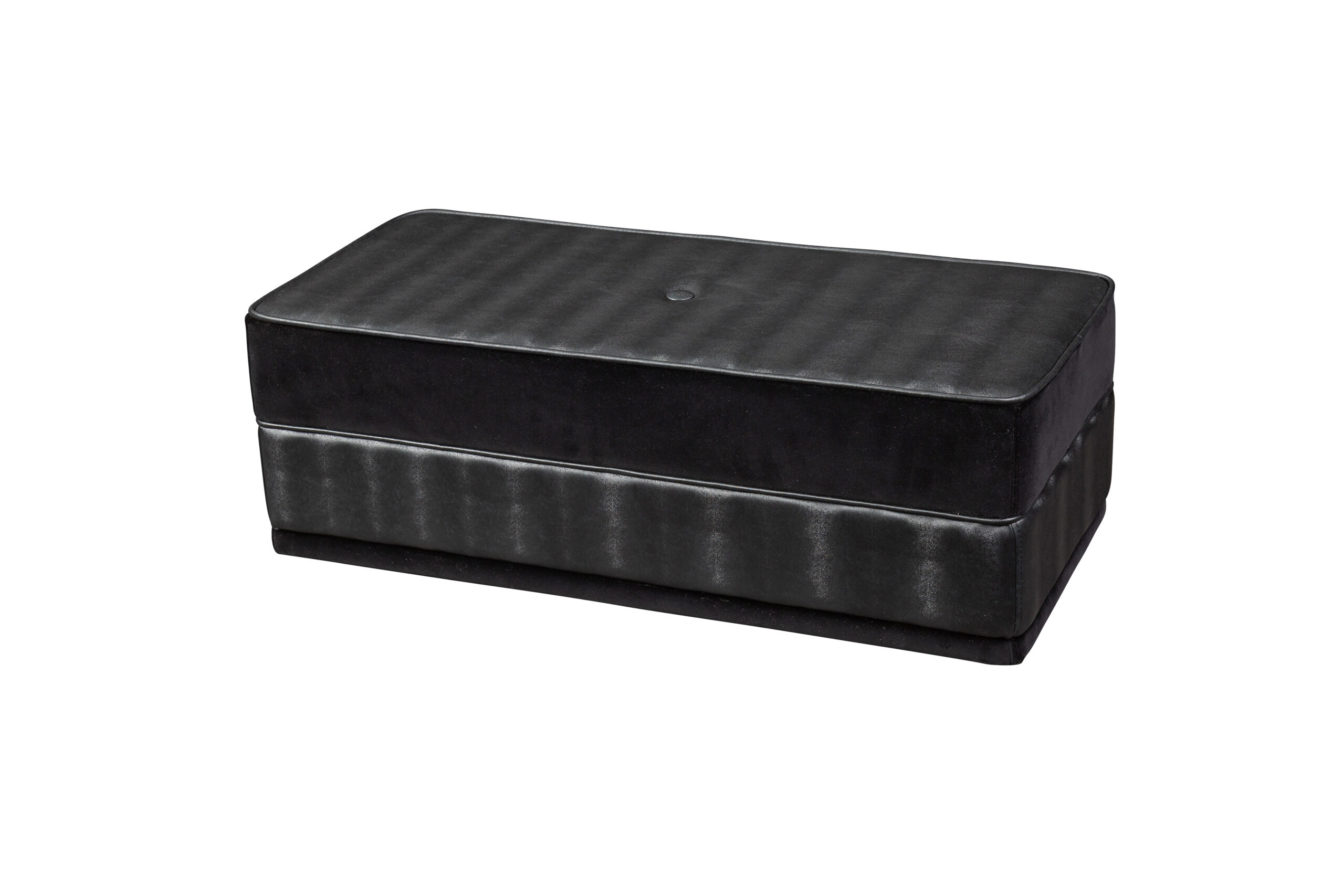 Treble sized Footstool in beautiful Ultra Fabrics' Pony design.
Put your feet up with a Footstool…
Available in single, double and treble. Ability to make them any shape, with or without contrast piping.
Matched to the design of your seating.
Can be fitted to the floor or left freestanding.
Option to have a lift-up top to provide storage – ideal for keeping spare cushions and blankets handy.
Get in touch to discuss your requirements. Call +44 (0)1702614444 today…
Single and Double sized Footstools in contrasting fabrics to the corresponding chairs and sofas.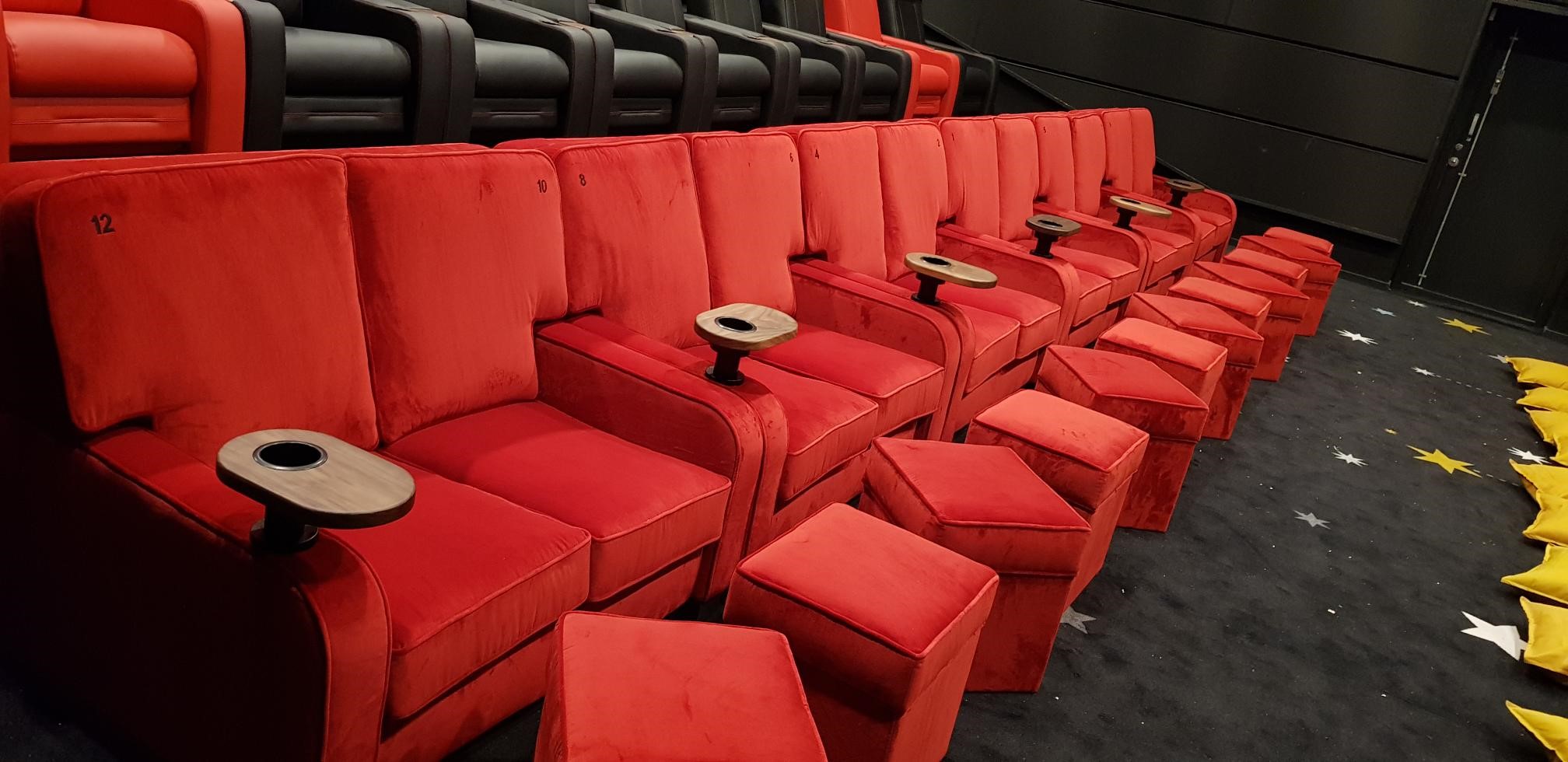 This client got creative with their positioning :-)