Optional Upgrades
Armrest Variants
Options include: Love seat arms, Double Armrest, Wedge arms and Lift-Up Armrest.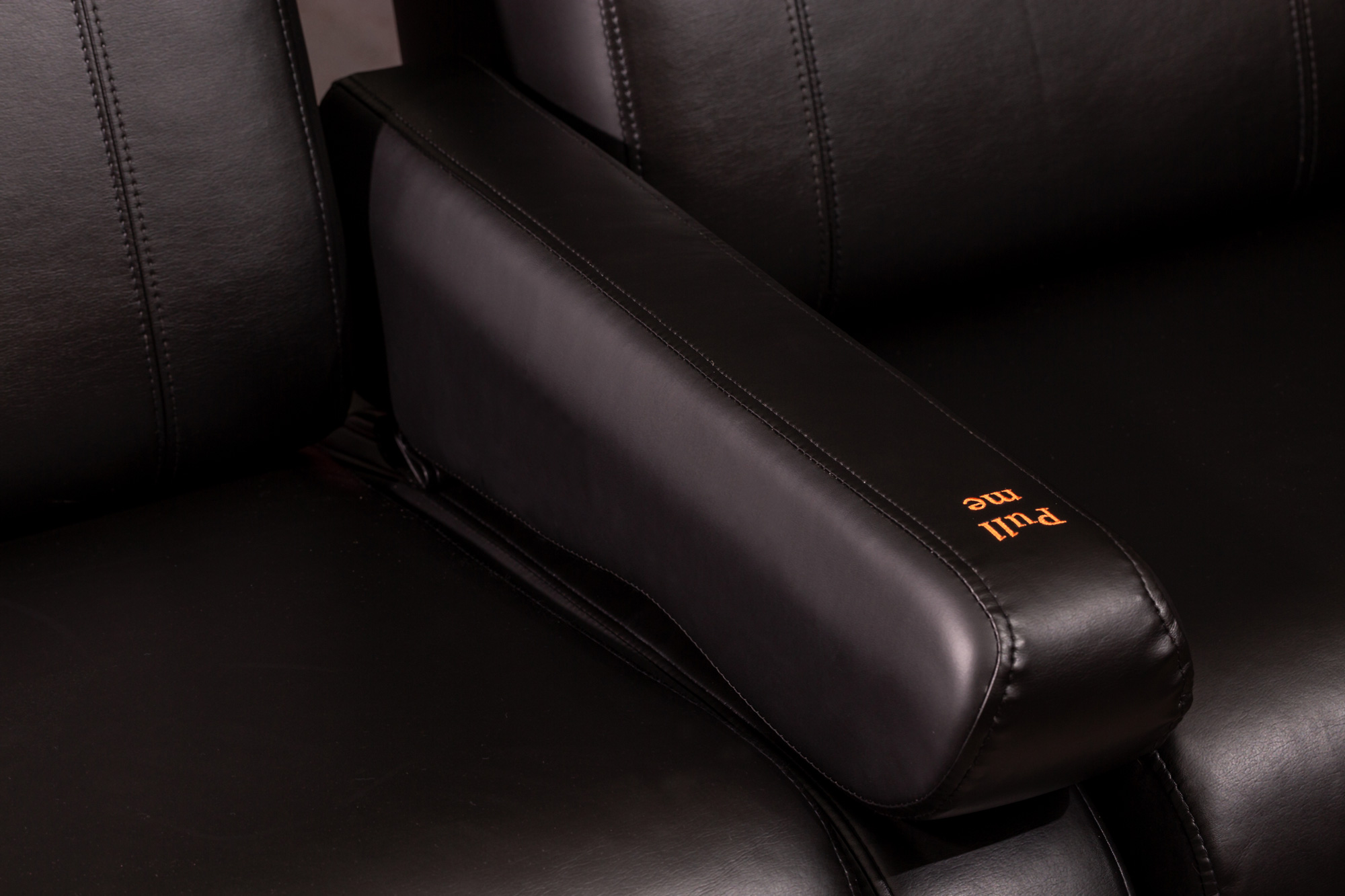 ♥

Leg extension

Probably the best value upgrade and best investment you can make. Adding a Leg-Extension to any of our Armchairs, Sofas or even Auditorium Chairs changes the whole dynamic and many people insist they are more comfortable and flexible in their use than a recliner chair! Very popular and turns a Cinema Sofa into a mini Daybed for around half the cost of the full sized Daybed per seat place…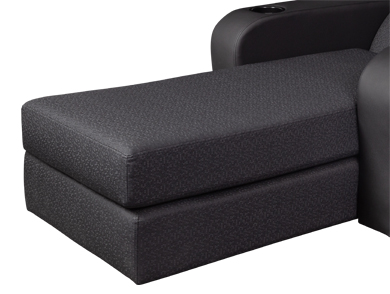 Electric footrest
Available on the Armchairs and Sofas, a way to put your feet up – but not all the time!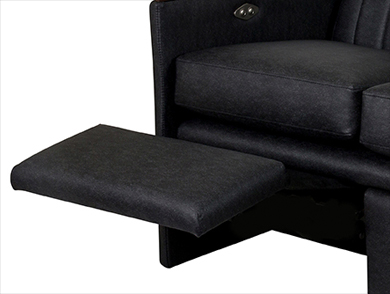 The Pivot Back
The Pivot-Back option is easy to install with no electrics needed and we use a high-quality pivot mechanism to create the moving back.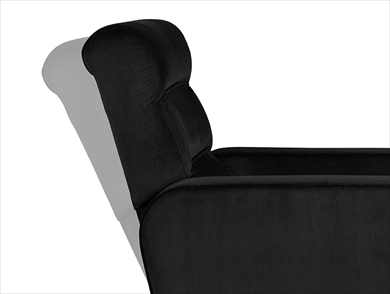 Footstools
Available in single or double. Matched to the design of you seating. Ability to make them any size or shape, with or without contrast piping. Can be fitted to the floor or left freestanding.
Cleaning Access System
This is standard on our Platinum mechanism but can be added to the Silver mechanisms.